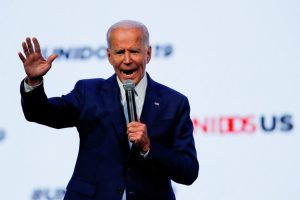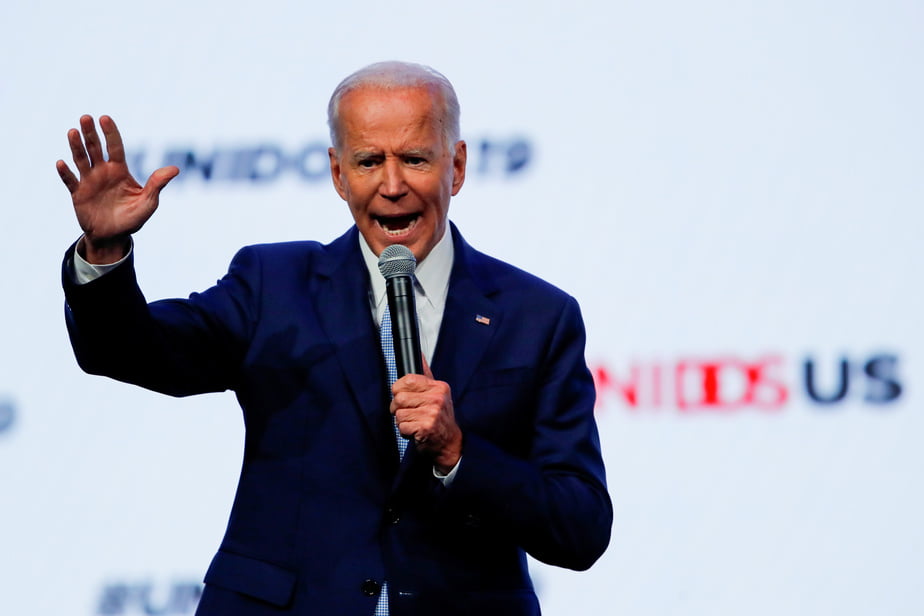 United States President, Joe Biden, has directed the U.S Surgeon General, Jerome M. Adams to resign from his position.
Adams on Wednesday took to his Facebook page and wrote, "Thank you for the opportunity to serve this great Nation, as this has been the honour of my life."
"I hope in 2021 and beyond, we can focus more on what unites us, and rise above what divides us."
Former President of the US, Donald Trump had nominated Adams, who was sworn in as surgeon general on Sept. 5, 2017, to serve the office's standard four-year term, which was set to expire this September 2021.
The anesthesiologist was regularly appearing on national TV and using social media to advocate for public health measures such as social distancing.
Biden has nominated Vivek H. Murthy, surgeon general but he first needs to undergo Senate confirmation hearings, which have yet to be scheduled.
Naija News had earlier reported that Biden and Kamala Harris were sworn-in on Wednesday having won the November Presidential election.