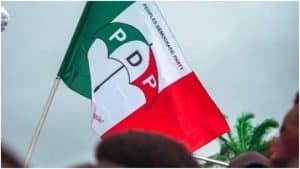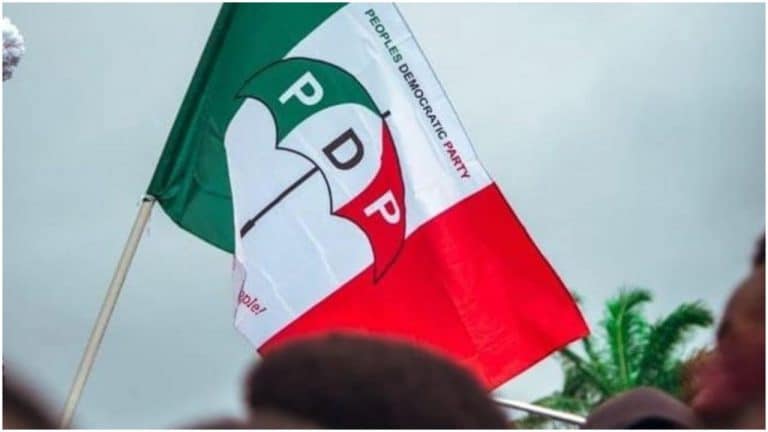 Hundreds of Plateau youths, including women and children, have stormed different locations in Jos, the state capital, protesting over the tribunal and Appeal Court judgements, which sacked state and National Assembly members elected on the platform of the Peoples Democratic Party.
Naija News reports that no fewer than four PDP members at the National Assembly, including the Senate Minority Leader, Simon Mwadkwon, had been sacked by the Appeal Court.
According to PUNCH, the protesters who rejected the court verdicts said it was targeted at PDP as they blocked the Jos-Abuja Highway on Wednesday, causing heavy traffic and leaving travellers stranded.
Some protesters also gathered at the popular Mararaba Jamaa Roundabout, singing anti-judiciary songs and burning tyres on the road as they held placards with different inscriptions such as, 'The ballot is supreme', 'Do not kill our democracy', 'PDP is alive,' 'Return people's mandate', 'We want justice'; amongst many others.
They accused the All Progressives Congress (APC) of using the Appeal court to force unpopular candidates rejected at the poll by the people during the 2023 general into power through the back door.
Security operatives are said to be at the Old Airport Road, trying to disperse another set of protesters denouncing the court verdicts and calling on the National Judicial Council to intervene in all the cases before the Appeal Court involving the PDP and its candidates from Plateau.
The post Travellers Stranded As Protests Rock Jos Over Appeal Court Verdict Sacking Plateau PDP Lawmakers appeared first on Naija News.