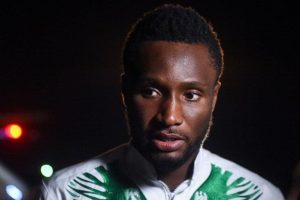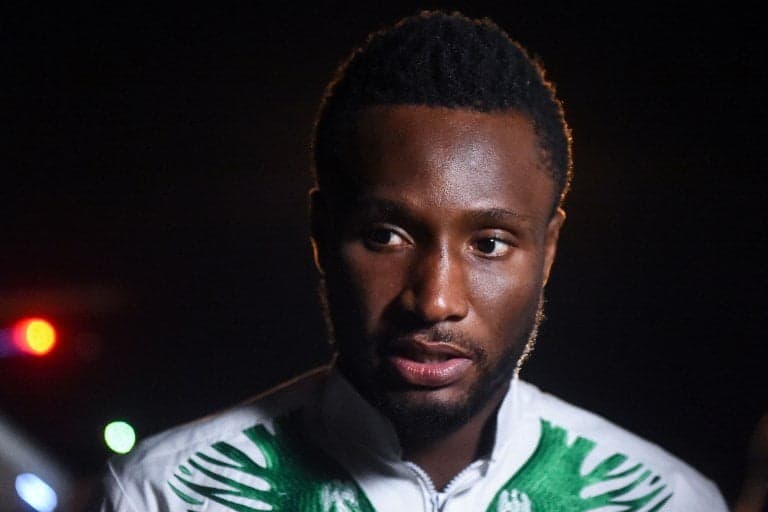 Former Super Eagles Captain Mikel Obi has revealed that the former owner of Chelsea football club, Roman Abramovich, offered to send people to rescue his dad from kidnappers.
Making this revelation during an interview with TalkSport , the Chelsea legend detailed that Chelsea football club were very supportive during the kidnap.
"Chelsea were very supportive," the former midfielder added. "I remember Roman [Abramovich] saying do you want me to send people over? Because I know if I send people over, I can get your dad out. I was like, how are you going to do this?, He said don't worry about that. Just let me, if you want that option, I can do it. And I'm happy to see that Liverpool are very supportive. I must give credit to Liverpool for what they're doing," Mikel during the interview said.
Mikel, who recounted his father's ordeal at the hands of Kidnappers, disclosed that the 2018 kidnap was the second time his father was abducted in 10 years.
Naija News reports that Mikel was responding to the news of Colombian star Luiz Diaz's father's abduction.
The mother and father of the Liverpool attacker were abducted more than a week and a half ago, according to reports. Diaz's mother was released on the same day of her abduction. However, efforts are still ongoing to ensure that his father is released unharmed.
The post Roman Abrahamovic Offered To Send 'People' To Rescue My Kidnapped Father: Mikel Obi Reveals appeared first on Naija News.