EDUCATION REMAINS A PRIORITY IN AGAIE LOCAL GOVERNMENT AS THE COUNCIL BOSS LEADS FROM THE FRONT BY SHOWING EXAMPLE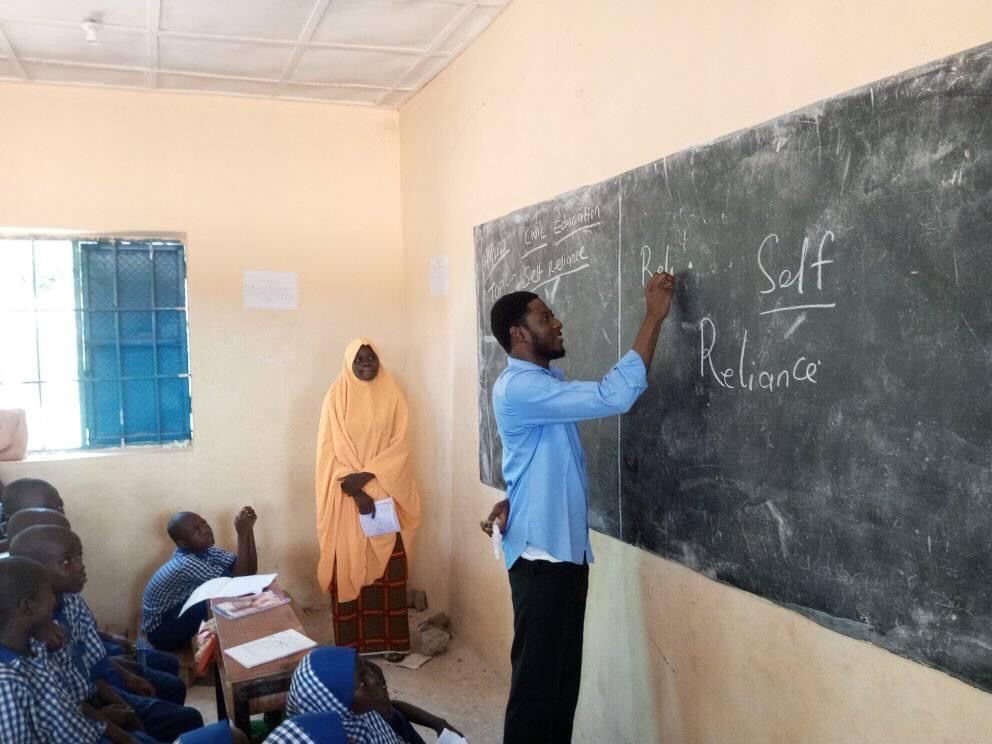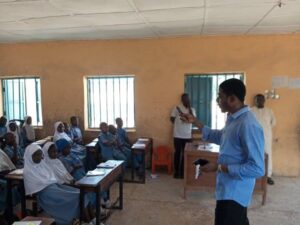 Earlier today, the Executive Chairman of Agaie Local Government surprised the staff and pupils of Model Primary School with an unscheduled visit.
The council boss surprisingly went straight to the board and started teaching.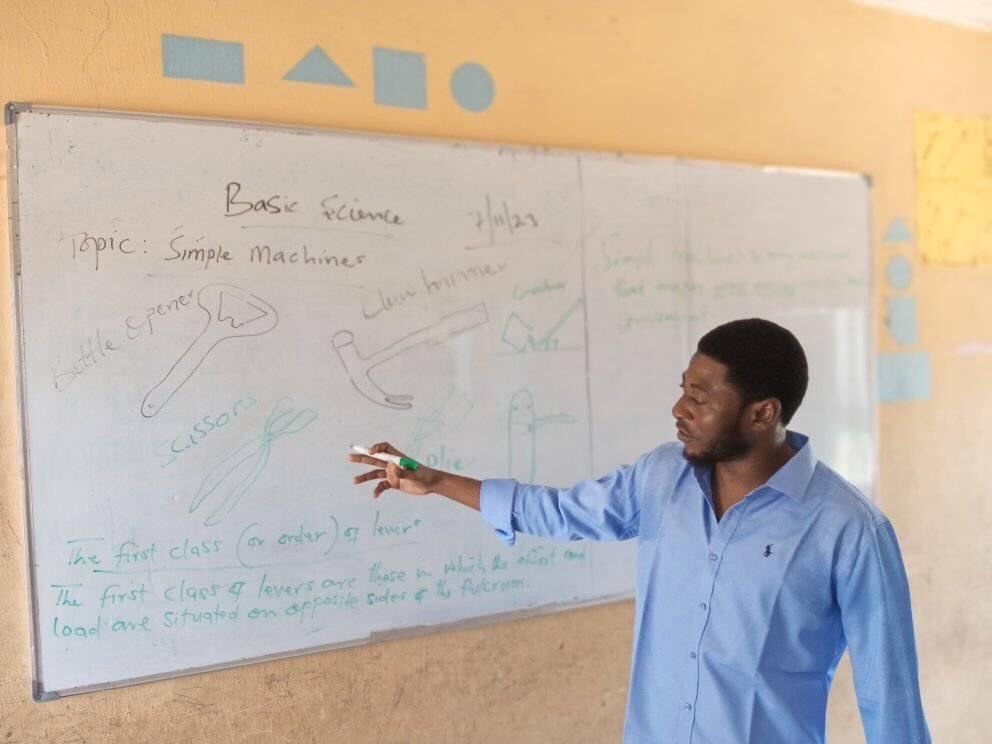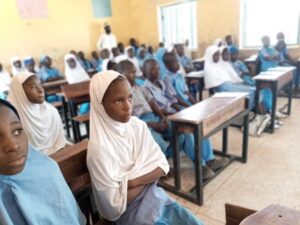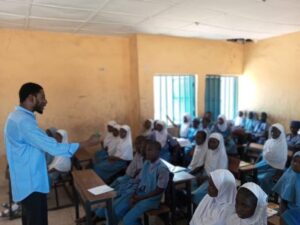 He continuously thought 3 classes for about 3 hours straight.
Sayuti said the reason for this is to bring hope and sanity to the educational sector in the local government as basic education remains his number one priority.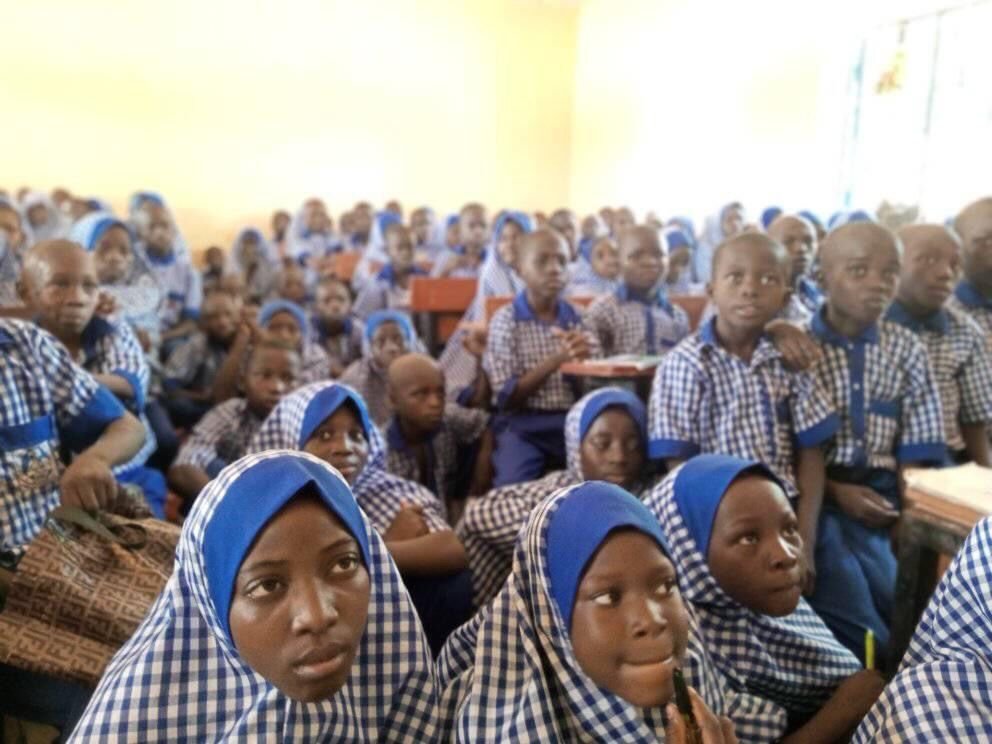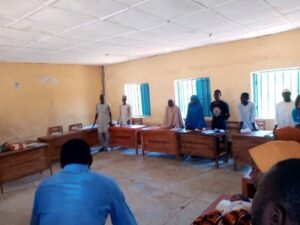 Before joining societal politics, Sayuti was also a voluntary teacher in Agaie, he started his voluntary teaching since 2007 and he thought in Mallam Muhammadu Babba Day secondary school and Government Girls Secondary School for many years.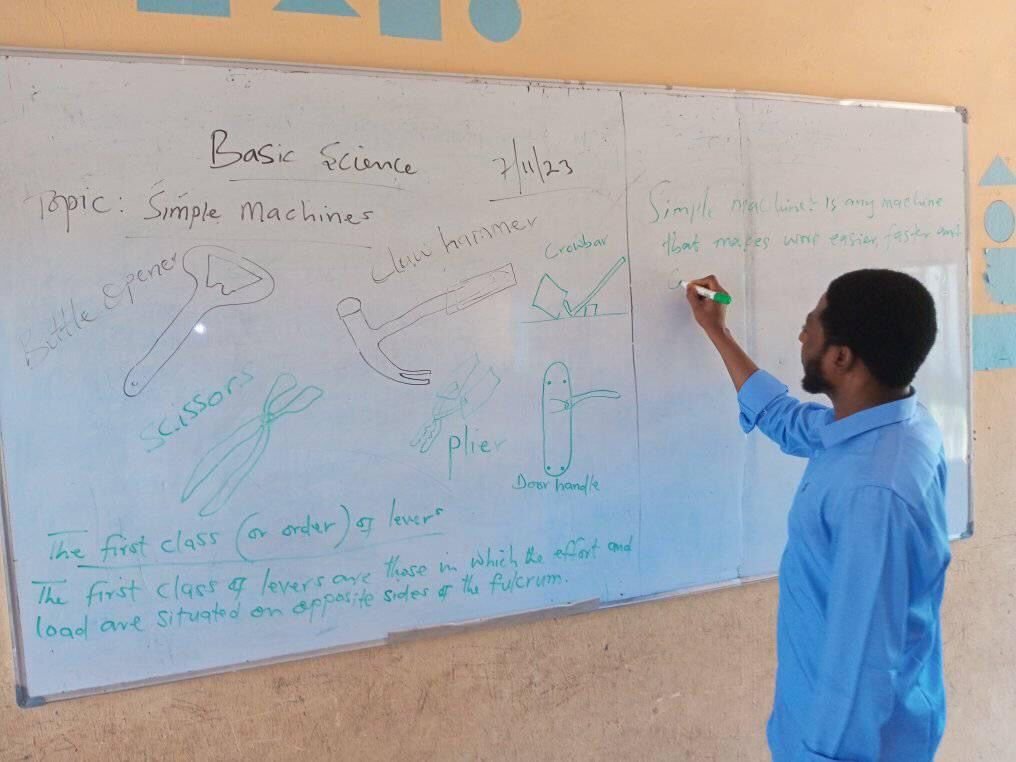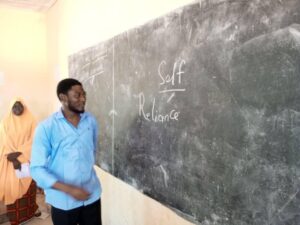 THIS IS A GESTURE WORTHY OF EMULATION
SAYUTI IS GOD SENT 💯
Agaiefirst