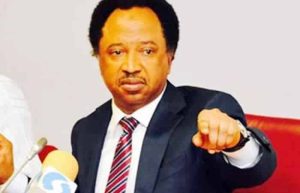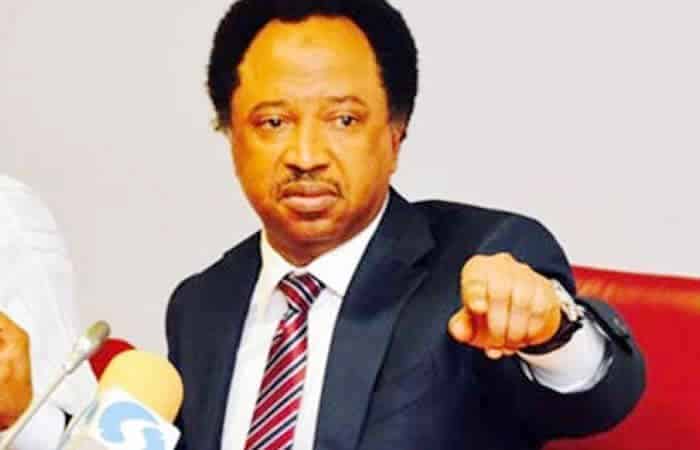 Yoruba socio-cultural group, Afenifere has been asked to retract its comment where it compared the case of Yoruba Nation agitator, Sunday Adeyemo better known as Sunday Igboho to the Islam Prophet Muhammad (S.A.W).
Naija News reports that Senator Shehu Sani, a senator of the 8th National Assembly who represented Kaduna Central, condemned Afenifere's comparison which he described as disgusting and insulting to the Islam prophet.
Afenifere had in a statement on Monday by its National Publicity Secretary, Jare Ajayi, said "We recall that Moses had to be taken away from the prying eyes of Pharaoh and his agents in Egypt. Prophet Muhammed (S.A.W) too had to leave his hometown, Mecca for Medina in order to escape persecution.
"Thus, there is nothing wrong in Igboho seeking a respite first to preserve his life and perhaps to re-strategise."
The Yoruba group's statement has, however, received a barrage of reactions on and off social media as Muslim faithful faulted Afenifere saying its comparison is insulting and should be retracted. Joining hundreds of other Muslims in reacting, the Kaduna State politician described Afenifere's comment as "unconscionable, provocative and disgusting" stating that the comment must be retracted with immediate effect.
He said, "The reported statement by Afenifere stands unreservedly condemned. Their comparison is wrong, unconscionable, provocative and disgusting. It must be withdrawn immediately.
"The Afenifere must tender an unreserved apology to the Muslim ummah for such acts of irresponsible desecration.
"Nothing is more important and sacrosanct to the Muslim ummah than preserving, defending and upholding the Pious name our Prophet Muhammad SAW.
AGAIN Afenifere's utterances stand unreservedly condemnable".
Meanwhile, the Benin Republic has filed new charges against Yoruba Nation agitator, Sunday Igboho, Naija News reports.
This article was originally published on Nigeria News