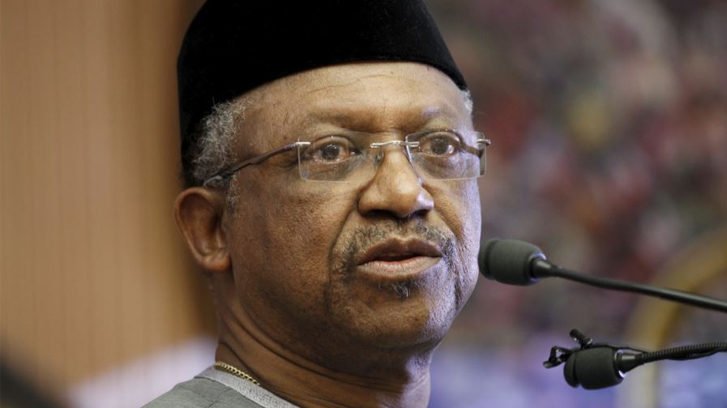 The Minister of Health, Osagie Ehanire, on Thursday, disclosed that Nigeria will receive 10 million doses of coronavirus vaccine in March.
Ehanire noted that the 10 million vaccines will be an addition to the 100,000 expected doses of Pfizer vaccine.
The Minister, however, did not specify what type of vaccine would be used for the 10 million doses.
It was also not stated whether the expected vaccines would be financed by the African Union or as part of COVAX, which links the World Health Organization with private partners to work for pooled procurement and equitable distribution.
Recall that the Nigeria Centre for Disease Control (NCDC) on Thursday night, January 14 confirmed one thousand four hundred and seventy-nine (1,479) new cases of COVID-19 disease in Nigeria.
The newly reported cases bring the total cases of the novel virus to 105,478 in Nigeria since its outbreak in February last year.
NCDC reports that it has discharged a total of 83,830 patients while 1,405 people have died of the dreaded disease.
The Federal Government had earlier announced that they hope to vaccinate 40 per cent of Nigerians in the year 2021.
But the challenges of transporting and storing vaccines for many millions of people are enormous in a country where adequate hospital facilities are lacking.