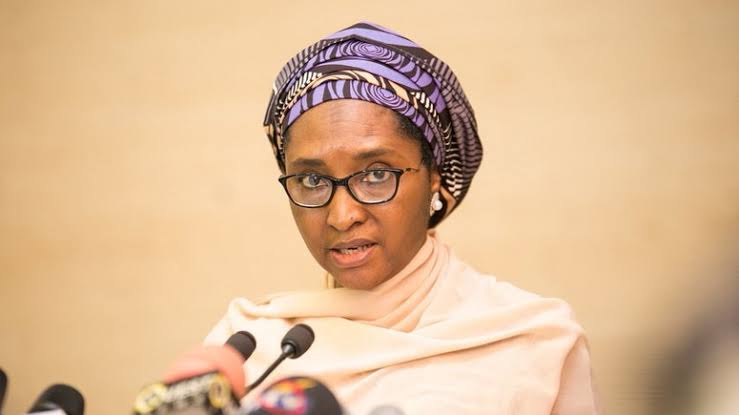 President Muhammadu Buhari-led government has confirmed that it will sell some government-owned properties to fund the 2021 budget.
The federal government also disclosed that it will sell some non-oil assets to serve as an additional source of finance for the year's budget.
The development was disclosed in a presentation made in Abuja by the minister of finance, Zainab Ahmed, to stakeholders about the signed 2021 budget.
The presentation, titled, 'Public Presentation of 2021 FGN Approved Budget – Breakdown and Highlights' was dated January 12.
This is coming a few days after the federal government of Nigeria disclosed that it is looking at borrowing from unclaimed dividends and dormant bank deposits to finance the 2021 budget.
This was disclosed in Abuja on Tuesday by the Minister of Finance, Zainab Ahmed during the virtual public presentation of the 2021 budget figures.
According to her, the government will borrow N5.6 trillion from domestic and foreign sources to support the implementation of the N13.59 trillion budget which was signed into law in December by President Muhammadu Buhari after it was passed by the National Assembly.
Recall that President Muhammadu Buhari on December 31, 2020, signed the N13.58 trillion budget for the 2021 fiscal year – about N505 billion higher than the budget proposed in October 2020.
In the approved budget, about N496.5 billion was approved for statutory transfers and N3.3 trillion was approved for debt services.
The recurrent expenditure was put at N5.6 trillion with capital expenditure at N4.1 trillion and fiscal deficit at N5.2 trillion (5,196,007,992,292).
For this year, the government is to borrow N5.6 trillion from domestic and foreign resources. The amount being the total deficit for the 2021 budget.
This represents 3.93 per cent of the GDP.