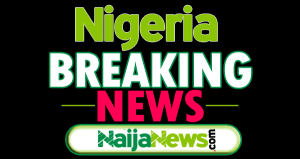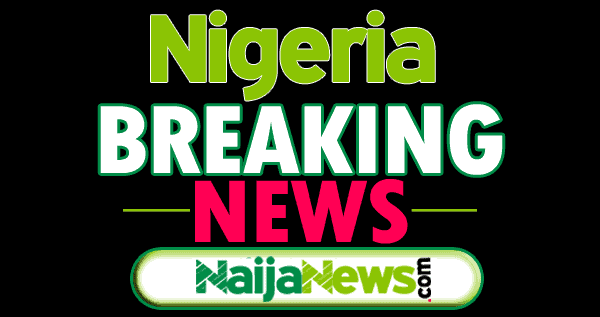 This is a roundup of some breaking news in Nigeria for Today, Friday, 22nd, December 2021.
Buratai, Olonisakin, Two Other Service Chiefs To Get Juicy Retirement Benefits (Full List)
The Chief of the Army Staff, Lt Gen Tukur Buratai and other military chiefs are expected to benefit from the distribution of four Sport Utility Vehicles, four Peugeot cars and other mouth-watering benefits when they retire.
The benefits disclosed are according to the Harmonised Terms and Conditions of Service for Officers.
Read more details here
Finally, the Presidency Reveals Why Pigeons Buhari Released Refused To Fly
The Presidency has explained why the pigeons released by President Muhammadu Buhari during the Armed Forces Remembrance Day ceremony refused to fly.
Naija News reports that it is customary for the president to releases some white pigeons from a cage and immediately they fly away as a sign of peace.
Read more details here
Ogun: Makinde, Others Beg Gbenga Daniel To Become PDP Leader
Former governor of Ogun State, Otunba Gbenga Daniel, has been petitioned to return and become the leader of the People's Democratic Party (his former party), in the state.
Naija News understands that Governor Seyi Makinde of Oyo State and some other PDP leaders in the South-West on Wednesday, January 20 visited Otunba's residence in Sagamu, requesting for his return to the party which he once belonged to.
Read more details here
Buhari To Meet Security Chief, Ministers Over Bandit Attacks In Zamfara
President Muhammadu Buhari, on Thursday, directed service chiefs to attend to the reoccurring bandits' attacks on communities in Zamfara State.
Buhari who condemned the attacks which have led to the loss of lives and displacement of residents in the affected communities directed the National Security Adviser, Major-General Babagana Monguno (Rtd), to seek an end to banditry in the communities.
Read more details here
President Buhari Goes Tough, Directs FIRS To Ensure All Companies In Nigeria Pay Tax
President Muhammadu Buhari Thursday in Abuja directed the Federal Inland Revenue Services (FIRS) and related government agencies to plug all revenue leakages by ensuring strict compliance of tax payments by foreign companies operating in Nigeria, urging the deployment of more digital platforms and seamless connections.
Speaking, virtually, at the First National Tax Dialogue held at the Conference Hall of the State House, the President ordered all government agencies to automate operations and ensure more synergy in advancing the interest of the nation in revenue generation.
Read more details here