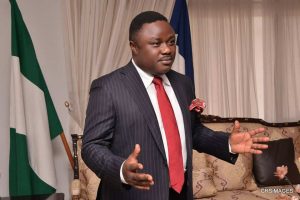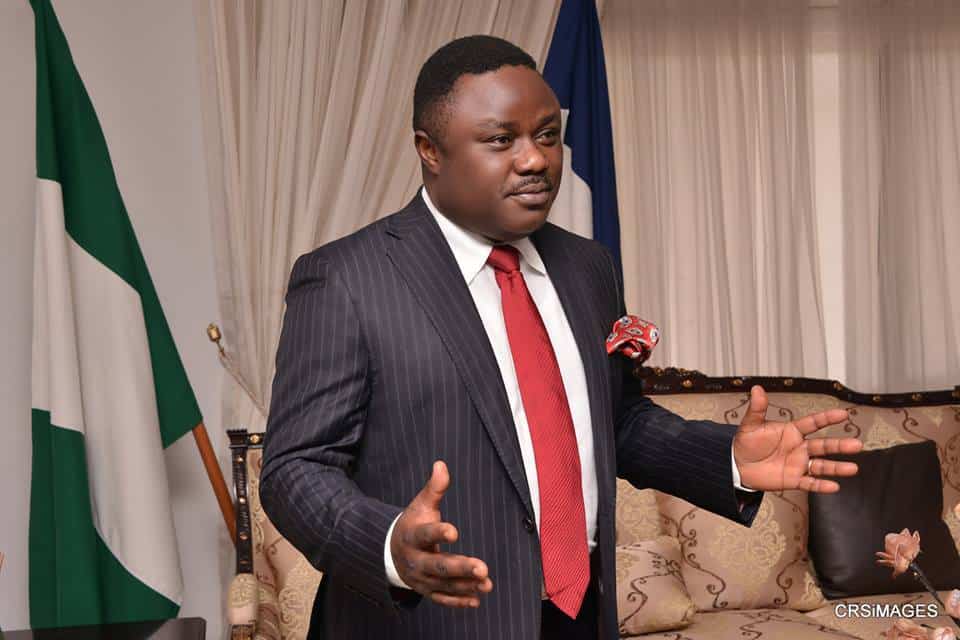 Civil servants in Cross River State have described plans by the state government led by Governor Ben Ayade to introduce dress code for workers in the state as a misplaced priority.
Naija News understands a statement by the state Head of Service (HoS), Mrs. Geralldine Akpet had unveiled plans to introduce dress code in the state civil service as part of efforts to curb indecent dressing.
She also stated that Close Circuit Televisions Cameras (CCTV) will be introduced to monitor civil servants so as to keep them on their toes and improve productivity.
However, some of the state workers in their reaction have opined that the challenges facing the system and the civil servants should have been addressed rather than talking about dress codes.
In an interview with the News Agency of Nigeria (NAN), a civil servant, Mr Mike Ogar, said the move is not needed for now.
"There is no welfare package for workers for a long time now, there are issues of unpaid arrears and promotions without benefit. "Our working environment is not conducive, just take a look at our offices and you will understand what I am saying.
"Those are the areas the state government should focus on for effective service delivery,'' he said.
On his part, Mr Emmanuel Etuk said there is nothing wrong with asking people to dress moderately, noting that it would uplift the image of the civil service.
In his words, "There is nothing wrong in asking people to dress well while coming to work because dressing properly, apart from making you look responsible, uplifts the image of the service.''
The state head of service had submitted that the move is part of revamping efforts and a reward and sanction system would be introduced to the service.
Meanwhile, some former and present speakers of State Houses of Assemblies in the Southwest have submitted that Nigeria's presidency should return to the region in 2023.
They further submitted that the National Leader of the All Progressives Congress (APC), Asiwaju Bola Tinubu is the right candidate for the position.
The speakers made their view known at a meeting in Ibadan, Oyo State on Wednesday and Thursday which was convened by the Speaker, Lagos State House of Assembly, Rt. Hon. Mudashiru Obasa.
During the meeting, it was gathered that Obasa specifically noted that Tinubu has not officially declared intention to contest the 2023 presidency but they feel he is the right person for the job, hence the need to begin groundwork ahead of an expected official declaration.