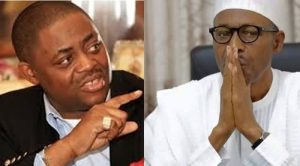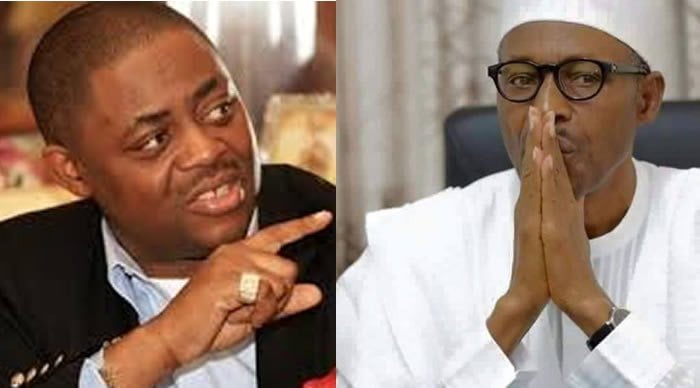 Former Minister of Aviation in Nigeria, Femi Fani-Kayode has revealed he once had a conversation with President Muhammadu Buhari where he told him he can never trust Igbos.
According to the video of Fani-Kayode narrating an encounter with Buhari, the President said he can't trust the Igbos because of the killings of Northern political and military officers in the 15 January coup of 1966.
The statement was however said in a video understood to have been recorded in 2017 but the incident itself happened in 2013 before Buhari emerged President in 2015.
Fani-Kayode said in the trending video that he had a discussion with Buhari in a hotel and he (Buhari) told him about Igbos: "They killed our leaders. And we can never forget it. It is a cultural problem. You can't trust them."
The video recording was uploaded on Sunday by a fierce critic of President Buhari and former aide to ex-President Goodluck Jonathan, Reno Omokri.
President @MBuhari Told Me That The Igbos Are People You Should Never Trust-@RealFFK #RenosMasterClasshttps://t.co/Cfibi51qKC

— Reno Omokri (@renoomokri) February 7, 2021
Meanwhile, Fani-Kayode has berated Sheikh Ahmad Gumi for tackling Biafra and Oduduwa Republic agitators.
In an interview with BBC Pidgin on Saturday, the Islamic cleric, who compared the agitators to the Boko Haram terrorists, described them as "miscreants".
Gumi said they are not different from the Boko Haram sect terrorists in the North.
The cleric said that the majority of Nigerians want a united nation where peace and equity abound and not a country divided along ethnic and religious lines
Gumi also faulted the activities of the agitators who are only pushing their own different ideologies and interests in order to cause chaos in the country.
Reacting in a post on his Twitter handle, Fani-Kayode said no right thinking person can compare IPOB and Oduduwa to Boko Haram.
He wrote: "How can any right-thinking and sane person compare NnamdiKanu and those that want Biafra and those in the numerous self-determination groups in Yorubaland that want Oduduwa to Abubakar Shekau, Boko Haram or the Fulani terrorists?
"Sheik Gumi messed up badly. I used to respect him."