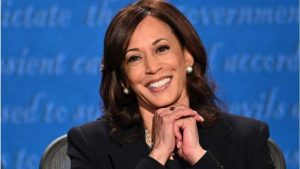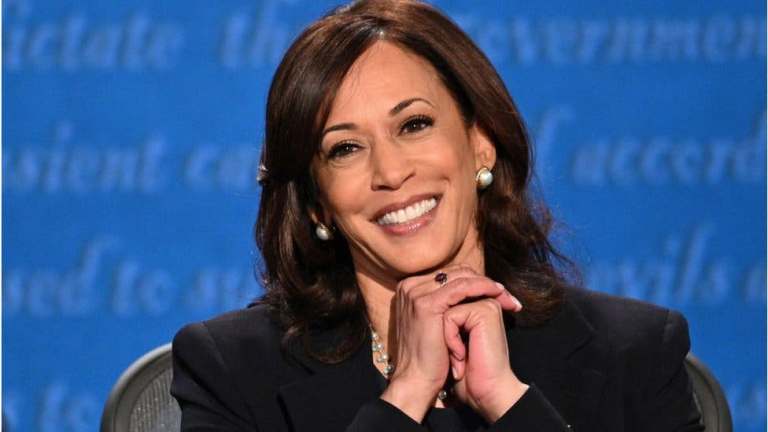 The United States Vice President-elect Kamala Harris will resign from the Senate on Monday, according to her aide.
The Californian Democrat's resignation comes two days before she becomes the nation's first female vice president, and the first person of colour to hold that office.
According to her, Harris has notified Democratic Governor Gavin Newsom that she will resign Monday.
Newsom announced in December that he would appoint Secretary of State Alex Padilla to her Senate seat, and Padilla intends to run for a full Senate term in 2022.
Also, Padilla said on a Friday that it is `very likely' he will be sworn into the Senate on Wednesday, Inauguration Day.
Padilla will be the Golden State's first Latino senator. But Harris' exit also means that no Black women will be serving in the chamber.
In her new role as vice president, Harris will serve as president of the Senate and cast tie-breaking votes.
After Democrats won a pair of runoffs in Georgia earlier this month, the Senate will be evenly divided between Democrats and Republicans and Harris' tie-breaking vote gives Democrats the majority in the chamber.