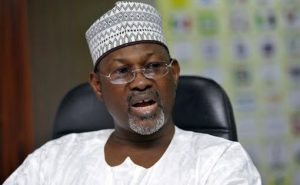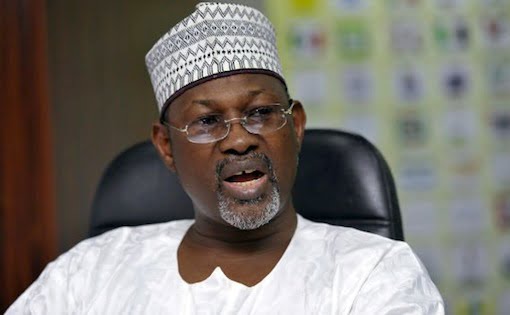 A former chairman of the Independent National Electoral Commission (INEC), Prof Attahiru Jega has lashed out at the administration of President Muhammadu Buhari, saying many have been left disappointed so far.
Jega, who presided over two general elections in the country – 2011 and 2015, pointed out that many Nigerians are worried about the direction Buhari and his team are leading the country, emphasizing that the current administration has fallen far below the expectations of many Nigerians.
Speaking in an interview with Daily Trust, the former head of the nation's electoral umpire, however, noted that there is still time for President Buhari to make things write before his tenure ends in 2023.
"He (Buhari) has disappointed so many people. He still has time to correct things if he has the capacity to do that. Frankly, his government has been very disappointing," he said.
"Governance has been very poor at the federal level and many of the states, that is why we are seeing challenges everywhere; whether it is insurgency, banditry, armed robbery or other things."
Naija News reports Jega who was appointed INEC chairman by former President Goodluck Jonathan, presided over the presidential election in which Muhammadu Buhari defeated Jonathan in 2015. He was also in charge during the 2011 elections.
Few years down the line, he has now come out openly to say many Nigerians are worried "about the direction the country is taking."
Earlier, Naija News had reported that Jega, on Thursday, blamed governance for the call for the restructuring of Nigeria.
He said, "After a critical evaluation of the benefits versus the costs of each of these notions of restructuring, I believe that the starting point of desirable and serious, even realistic, restructuring is equitable redistribution of power and resources from the Federal Government to the sub-national governments."
The former INEC chairman, however, noted that changing the current structure and going back to the pre-1966 regional structure, the 12 states of 1976/77 or making use of six geo-political regions are unrealistic.