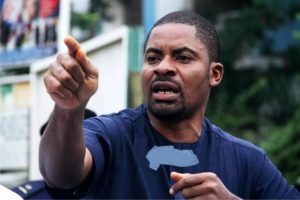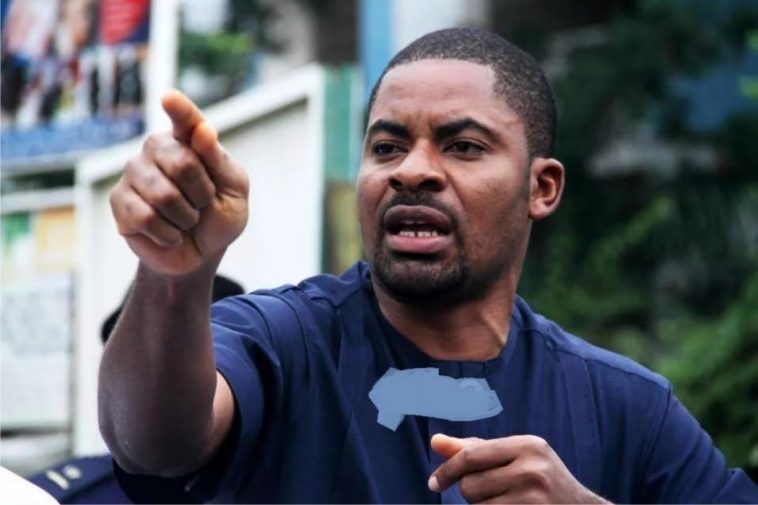 Popular Nigerian activist, Deji Adeyanju, has suggested that SouthwestSouthwest region should not take over power come 2023.
Adeyanju in a post on his Twitter account on Tuesday, January 26 noted that the Southwest people have ruled the nation for eight years as president and then another 8 years as vice president, hence the power should move to the Southeast.
The activist suggests that power should remain with the North region if Southeast cannot take over come 2023.
His tweet reads: "If power must go to the South in 2023, it must be to the South East, never the South West. If not, let the North keep it. SW was president for 8yrs, now VP -8yrs. Habaaaaa."
See the tweet below:
If power must go to the South in 2023, it must be to the South East, never the South West. If not, let the North keep it. SW was president for 8yrs, now VP -8yrs. Habaaaaa

— Comrade Deji Adeyanju (@adeyanjudeji) January 26, 2021