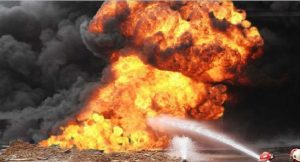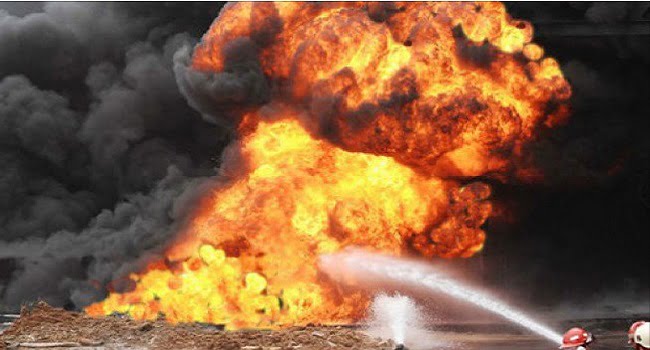 A device suspected to be explosives has gone off killing one person and injuring 11 others in Galadimawa town of Fatika District in Giwa Local Government Area of Kaduna State.
It was gathered that the explosion occurred around 4 pm, on Friday, causing pandemonium in the Kaduna village.
Speaking to Daily Trust, an eyewitness, who narrowly escaped the explosion, said the device went off a few meters from a police outpost.
According to the eyewitness, he would have died or found himself critically injured in the blast.
"We don't know what the device was but I was very lucky to escape death because three people were critically injured and have been taken to a hospital in Zaria while the remaining nine who sustained minor injuries were treated at Kwata hospital in Galadimawa," he said.
Also speaking to DailyTrust, a resident said his bosom friend, Kabiru Lado, who was one of the three victims referred to Zaria, had died in the hospital.
He said the explosives went off at a junction where people gather to buy sugarcane in Galadimawa.
Confirming the incident, the Kaduna State Police Command said 10 people had been injured, adding that seven who sustained minor injuries had been discharged from the hospital while three were referred to ABU Teaching hospital in Zaria.