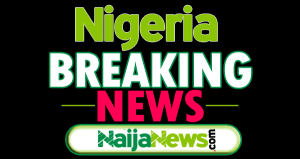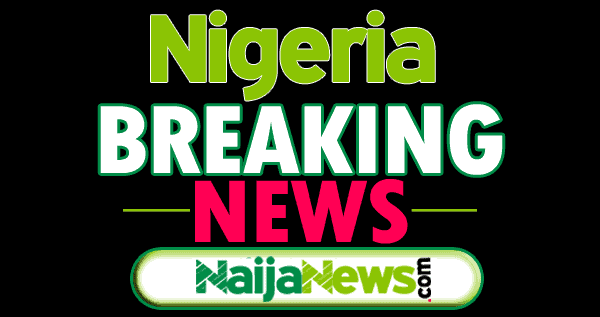 This is a roundup of some breaking news in Nigeria for Today, Saturday, 23rd, December 2021.
University Workers Begin Indefinite Strike
The non-academic workers at Nigerian universities have announced it would paralyze academic activities in all tertiary institutions by February 5 over the government's failure to address lingering issues.
Naija News reports that this was made known in a communique on Friday by the Joint Action Committee of Senior Staff Association of Nigerian Universities (SSANU) and Non-Academic Staff Union (NASU).
Read more details here
FG To Evacuate 600 Nigerians Stranded In Saudi Arabia Jan 28
President Muhammadu Buhari-led government on Friday announced that it would evacuate the 600 Nigerians detained in Saudi Arabia prison for expired visa on January 28 and 29.
The Chairman, Nigerians in the Diaspora Commission, Abike Dabiri-Erewa, who noted that they would be evacuated in batches of 400 and 200, said their evacuation was delayed due to issues relating to COVID-19.
Read more details here
Oyo: Sunday Igboho Reveals Why They Are Chasing Herdsmen Away
Sunday Adeyemo, popularly known among youths in Oyo State as Sunday Igboho, has disclosed why he wants Fulani herdsmen to vacate Oyo State.
Recall that the youth leader last week led some youth to the Sarkin Fulani of Oyo state, Saliu Abdulkadir, to complain over the recent killings in the area.
Read more details here
Finally, FG Confirms Madu As NSCDC Commandant General
The Federal Government has finally confirmed the Deputy Commandant General of Nigeria Security and Civil Defence Corps (NSCDC), Hillary Madu, as the acting commandant general.
Madu has taken over from the former Commandant General, Abdullahi Gana, whose extended tenure of six months expired on Monday, January 18.
Read more details here
Why FG Is Selling Assets – Finance minister
The Minister of Finance, Zainab Ahmed, on Friday, disclosed that President Muhammadu Buhari-led government wants to sell public assets to the private sector for the benefit of Nigerians.
Ahmed while speaking on Channels TV noted that the Federal Government plans to sell the assets because it likes resources to manage it.
Read more details here