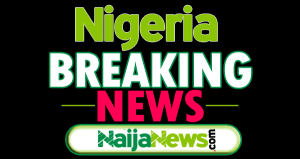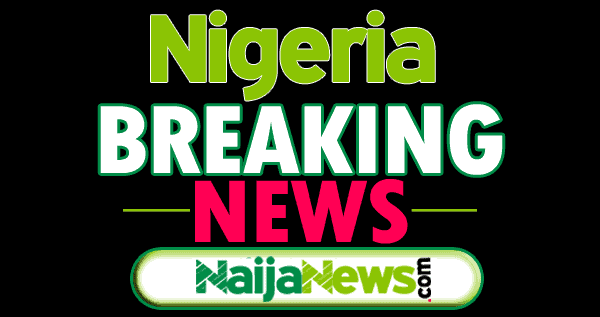 This is a roundup of some breaking news in Nigeria for Today, Monday, 25th, December 2021.
FG Reacts To Viral Video, Speaks On Paying N100bn To Miyetti Allah To Stop Kidnapping
The federal government of Nigeria on Sunday denied paying N100bn to members of the Miyetti Allah Cattle Breeders Association of Nigeria (MACBAN) for them to stop killings and kidnappings in Nigeria.
The government reaction comes after a past video claiming the government negotiated with the group and agreed to pay them the huge amount resurfaced on the internet over the weekend.
Read more details here
The Government Of Buhari Has Disappointed Nigerians – Jega
A former chairman of the Independent National Electoral Commission (INEC), Prof Attahiru Jega has lashed out at the administration of President Muhammadu Buhari, saying many have been left disappointed so far.
Jega, who presided over two general elections in the country – 2011 and 2015, pointed out that many Nigerians are worried about the direction Buhari and his team are leading the country, emphasizing that the current administration has fallen far below the expectations of many Nigerians.
Read more details here
Buhari Always Coming Out To Defend Herdsmen – Falana
Human rights and constitutional lawyer Femi Falana has accused the administration of President Muhammadu Buhari of always coming to the defence of Fulani herdsmen.
Naija News recalls that Akeredolu had ordered herdsmen in the state to vacate the forest reserves within a period of seven days counting from Monday, 18th January.
Read more details here
Okorocha Speaks On Dumping APC For Another Party
Former Imo State Governor, and current Imo West Senator, Rochas Okorocha has rubbished rumours that he is set to dump the ruling All Progressives Congress (APC) for another party.
The politician argued that he is one of the founding fathers of the party but it is rather unfortunate that some people who joined later have hijacked the party.
Read more details here
Gov. Akeredolu, South-West Govs Meet Miyetti Allah Monday
Ondo State Governor, Rotimi Akeredolu and other South-West Governors are set to meet with the leadership of the Miyetti Allah Cattle Breeders Association of Nigeria on Monday seven days after Akeredolu directed Fulani herdsmen to vacate the state's forest reserves.
According to information gathered, the meeting would take place in Akure, the state capital.
Read more details here