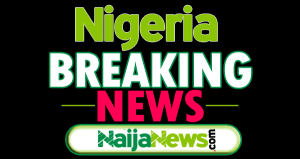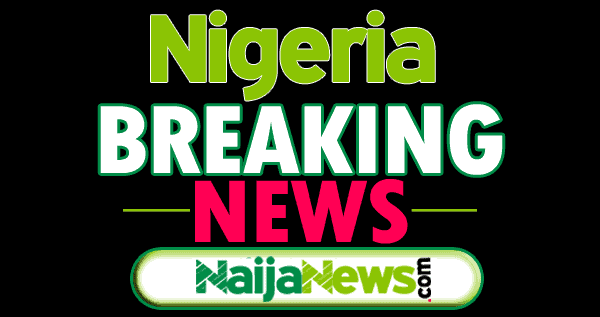 This is a roundup of some breaking news in Nigeria for Today, Friday, 22nd, February 2021.
Senator Okorocha Arrested By Police (Photos)
Former Imo State Governor and current Imo West Senator, Rochas Okorocha has been arrested by operatives of the Nigerian Police.
The ex-Governor was arrested on Sunday for forcefully unsealing the Royal Palm Estate sealed by the Imo State government under the leadership of current Governor Hope Uzodinma.
Read more details here
Military Plane Crashes In Abuja [Video]
A military aircraft King Air 350 has reportedly crashed close to the Nnamdi Azikiwe International Airport, Abuja runway after reporting engine failure.
It was gathered that the military plane was en route to Minna, Niger State.
Read more details here
Kagara School Abduction: Kidnapped Students, Staff, Others Regain Freedom
Kidnappers responsible for the abduction of some students and staff of Government Science College, Kagara, Niger State have reportedly freed them all.
Those freed also include twelve members of a family kidnapped in the early hours of Wednesday.
Read more details here
Dead NAF Officers On Mission To Rescue Kagara Abductees – Reps
The House of Representatives Committee on Air Force, on Sunday, sent a condolence message to the Nigerian Air Force and families of the victims of the ill-fated military aircraft that crashed in Abuja.
NAF in a statement released earlier confirmed that seven people were killed in the incident involving a NAF Beechcraft KingAir B350i aircraft.
Read more details here
Okorocha Will Be Charged To Court Monday – Source
The lawmaker representing Imo West Senatorial District and former Governor of Imo State, Rochas Okorocha, on Sunday was arrested for breaking the seal of the Royal Palm Estate.
The former Governor led his loyalists to break into the estate alleged to be owned by his wife, Nkechi which had earlier been sealed by the state government.
Read more details here