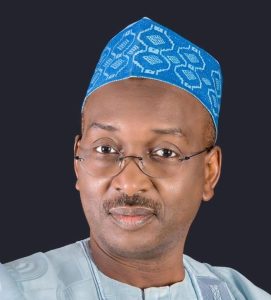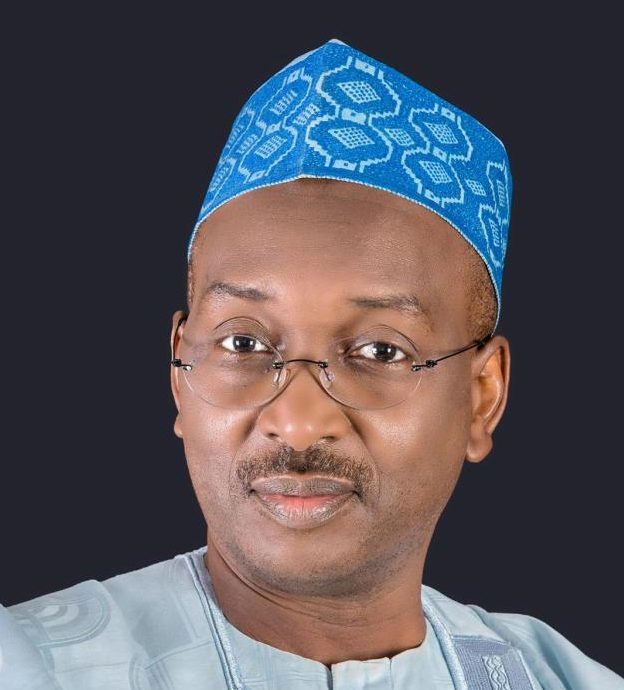 The Director-General, All Progressives Congress (APC) Progressive Governors Forum (PGF), Salihu Lukman has recommended death as punishment for kidnappers and their helpers.
Lukman said this in a statement where he lamented that everyone is tired of the everyday news about the activities of kidnappers, bandits, and other criminals in Nigeria.
He alleged that some security operatives that are supposed to protect the citizens have even been compromised and are making illegal money from the kidnapping activities.
He also warned that no political or religious sentiment should be allowed in dealing with the matter squarely.
Lukman in his statement titled 'Caution on divisive campaigns and national security challenges', said in part: "Is there any Nigerian today who is not disturbed by the high rate of kidnapping, banditry, and similar crimes? Such a Nigerian is either directly or remotely involved in kidnapping, banditry, and all the crimes taking place.
"Nigerians need to wake up to the reality that preventing or arresting criminal activities such as kidnapping and banditry cannot be achieved by massaging our ethnic and religious sentiments. These are criminal activities that can hardly succeed without the collaboration of community and religious leaders.
"In fact, there are also strong allegations of even collaboration of security officials. We, therefore, need to forge stronger national unity in the country to be able to initiate the kind of reforms, which can produce the expected outcomes. In addition to forging stronger national unity, we should include the issue of stiffer sanctions for both the criminals and their collaborators, much more than what is provided in our current laws.
"There is no reason we should not consider the introduction of death penalties for both the criminals and their collaborators, for instance. The easy temptation is to politicize the debate."
Meanwhile, a former Chairman of the Independent National Electoral Commission, Prof. Attahiru Jega, on Thursday, blamed bad governance for the call for the restructuring of Nigeria.
Jega stated this at the 18th Daily Trust Dialogue with the theme: 'Restructuring in Nigeria: Why? How? When?'
He said, "After a critical evaluation of the benefits versus the costs of each of these notions of restructuring, I believe that the starting point of desirable and serious, even realistic, restructuring is equitable redistribution of power and resources from the Federal Government to the sub-national governments."
The former INEC chairman, however, noted that changing the current structure and going back to the pre-1966 regional structure, the 12 states of 1976/77 or making use of six geo-political regions are unrealistic.