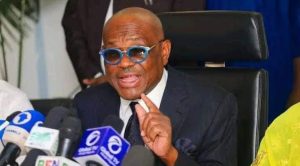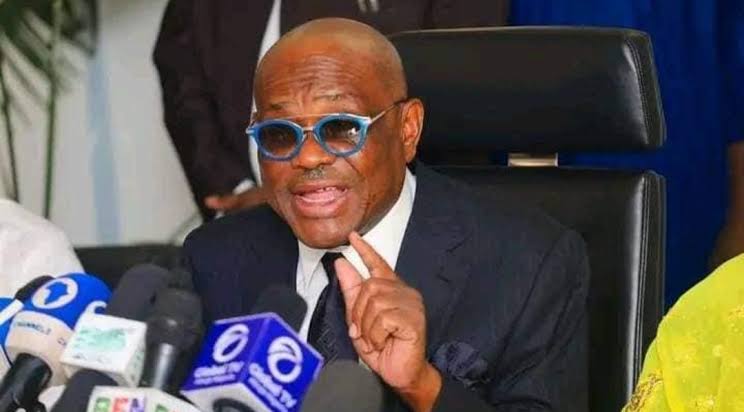 The Federal Executive Council (FEC), on Monday, approved N5.9 billion for the construction of access roads for the Abuja light rail system.
The Minister of the Federal Capital Territory (FCT), Nyesom Wike, revealed this while addressing the State House correspondents after the Council meeting chaired by President Bola Tinubu in Aso Rock Villa, Abuja.
The minister revealed that President Tinubu has set a timeline for the completion of the Abuja light rail project, emphasising the importance of preparing the access roads to the railway station.
He said, "Today council approved the award of contract for the construction of access roads for the Abuja light rail. You are aware that Mr President has given the directive that he wants to ride on the metro line.
"Now it will not be possible if there are no access roads to commuters in communities around."
The former Governor of Rivers State stated that while the FG approved three road projects in last week's meeting, Monday's approval concerns LOT 4 for communities around the airport and Abuja Hajj Camp.
Wike said, "If you don't create parks and access roads, it will be difficult. And so the council decided to approve this to MSSRS CCECC at a cost of N5.9bn.
"We believe that this access road being created and some car parks, we believe hopefully by next year most of us will be joining the metro line."
The post Just In: FG Approves N5.9bn For Abuja Light Rail Access Roads appeared first on Naija News.