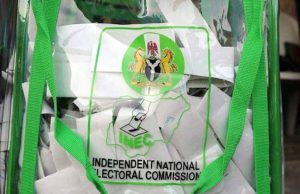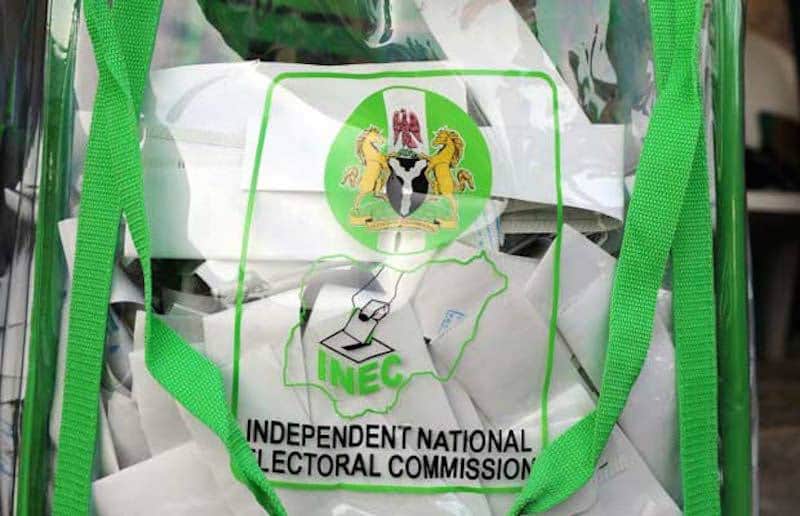 The Independent National Electoral Commission (INEC) has announced November 6 as the date for the conduct of the 2021 governorship election in Anambra State.
The INEC Chairman of Information and Voter Education, Festus Okoye, made this known in a statement on Tuesday, 19th January 2021.
Okoye in his statement disclosed that the tenure of the incumbent Governor, Willie Obiano will expire on March 17, 2022.
The electoral umpire announced that the date announced follows the meeting by INEC and in line with constitutional powers conferred on INEC.
He said: "By virtue of Section (178)(1) and (2) of the Constitution of the Federal Republic of Nigeria, 1999 (as amended) and Section 25(7) and (8) of the Electoral Act, 2010 (as amended), election into the office of the State Governor shall hold not earlier than 150 and not later than 30 days before the expiration of the term of office of the last holder of the office," the statement partly read.
"Constitutionally and statutorily, the tenure of the Governor of Anambra State will expire on 17th of March 2022 and the earliest date for the election into the office of Governor, Anambra State, shall be 18th October 2021 and the latest date for the election shall be 15th February 2022.
"In the exercise of the powers conferred on it by the Constitution, the Electoral Act and all other powers enabling it in that regard, the Commission has fixed 6th November 2021 as the date for the conduct of the Anambra State Governorship election."
Okoye's statement added that a statutory notice on the timetable and schedule of electoral activities would be issued on June 9 while the collection of forms would commence on June 10.
Naija News reports INEC also announced July 1 as the deadline for the conduct of party primaries and resolution of conflicts arising from the exercise.
Meanwhile, INEC has denied reports of underage voting during the local government elections that took place last Saturday in Kano State.
On January 16, Nigerians took to social media to condemn the electoral body for allowing children to vote in the local government elections that took place in the state.
But in an interview with The PUNCH on Tuesday, Director, Voter Education, and Publicity, INEC, Nick Dazang, said that no underage voters participated in the polls.
He said there were no underage voters on the register it handed over to the Kano State Independent Electoral Commission (KSIEC) for the elections.
Dazang noted that INEC conducted elections in Kano State in 2019 without reports of underage voting, adding that this was proof that its register could not have been used in the local government elections in Kano.