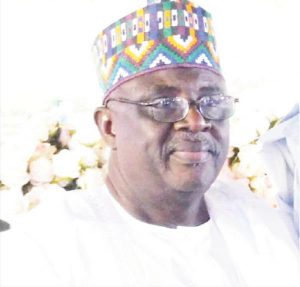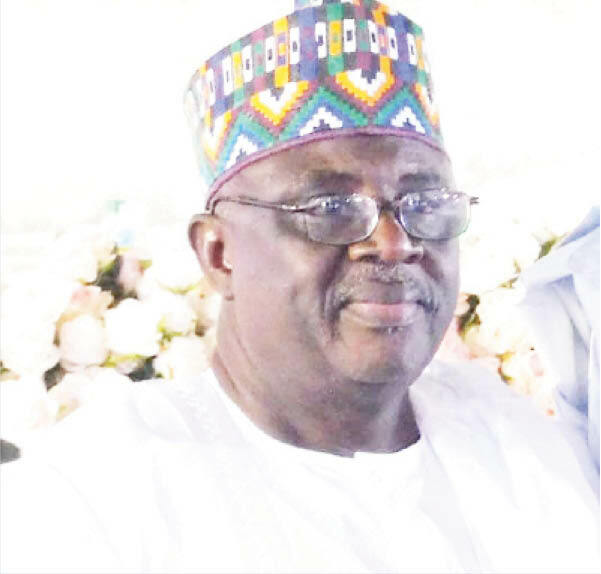 A chieftain of the All Progressives Congress (APC), Alhaji Hashim Ubale Yusufu, has revealed how the zoning agreement was reached in 2015.
Naija News reports that there have been calls from various quarters for the APC to zone its 2023 presidential ticket to the South.
Some groups have also called on Nigeria's two major political parties to micro-zone it to the South-east. But there are speculations that Northern politicians are plotting to contest the election.
But in an interview with Daily Trust, Yusufu said the zoning agreement was not a written agreement but a gentleman's agreement.
He disclosed that the zoning agreement was reached at one of the ACN and CPC rallies in Jalingo, Raba State capital.
The APC chieftain said that it was a matter of necessity that the two parties must merge to form a Buhari government.
Yusufu maintained that an agreement on power shift to the South in 2023 is in order and must be adhered to in order to allow peace to reign in the country.
He, however, called for the presidency to shift to the South in 2023, urging political parties to improve on their reward system.
The member of the National Caucus of the APC noted that President Buhari will not anoint a successor ahead of the 2023 general elections.
The APC chieftain also restated President Muhammadu Buhari's decision to allow his party to freely pick its candidate that would succeed him in 2023.
Yusufu revealed that the party has made President Buhari a life patron of the party so that he will continue to be the leader of the APC and be relevant, and that will add value to the party.
Recall that a former ally of President Buhari, Buba Galadima, had revealed those that signed the APC power-sharing agreement.
Galadimna stated that the zoning arrangement was agreed upon by the leaders of the party in 2015.
"Four people, two from the southwest, and two from the north reached that agreement. I know about this agreement from a reliable source," he said.
"Those who sat and agreed upon this agreement were two former governors from the southwest, one serving governor from the north, and also another political gladiator from the north."