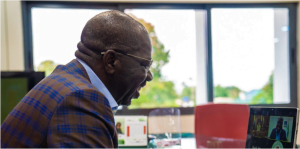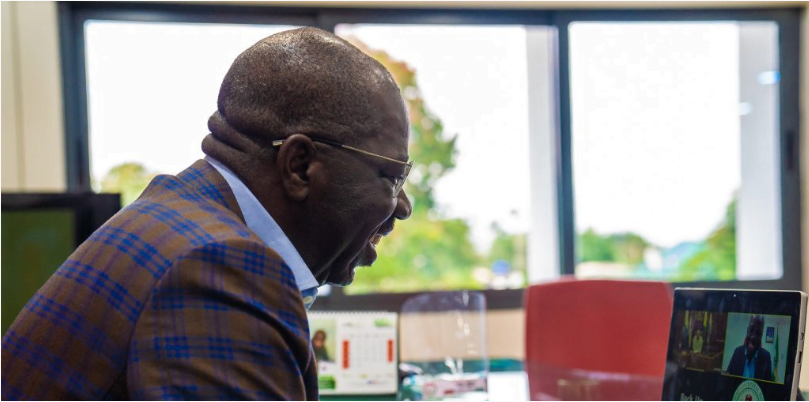 A suit filed by the African Action Congress (AAC) seeking a court order to nullify the September 19 Edo governorship election has been dismissed by a Federal High Court sitting in Benin, the state capital.
The AAC had approached the court seeking an order to cancel the results of the Edo governorship election won by Governor Godwin Obaseki on the grounds that the Independent National Electoral Commission (INEC) excluded the party from the polls.
Delivering judgment on the matter, Justice Adefunmilola Demi-Ajayi ruled that while the party has a constitutional right to challenge their exclusion, their suit was filed out of time.
The Judge noted that the matter should have been filed within 14 days of the publication of the names of governorship candidates by INEC but the party's legal team failed to take action within the time allowed by law.
The case was therefore dismissed for being out of time and the cost of N100,000 was also awarded in favour of the defendants.
Meanwhile, the Edo State Chairman of the Peoples Democratic Party (PDP), Dr. Anthony Aziegbemi, has dismissed rumours of a rift between Governor Godwin Obaseki and the leadership of the party in the state.
Naija News reports that Aziegbemi made this known in an interview with newsmen in Benin, the Edo State capital.
The Edo State chairman accused fifth columnists and those who wanted to cause apprehensions and do not wish the party well of been behind the rumours.
Aziegbemi asked PDP stakeholders to be patient with the governor, stressing that Obaseki would carry everyone along.
He said: "In fact, I can say this anywhere: it is a very mutually respected relationship between the party and the government.
"This is all because the governor is who he is. He believes we can play politics fairly, justly and so those potential rumuors that people are imagining is not there. And I think I can assure everybody that we expect it not to be there because the governor is not that kind of person.
"He will basically tell you that this is what I want to do, but make sure that it is in line with the party's Constitution and once it is in line with the party's Constitution, I am all for it.