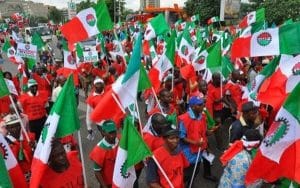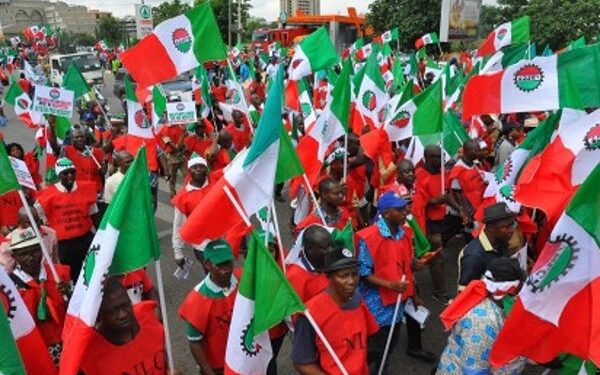 The National Industrial Court in Owerri, Imo State, has restrained the organised Labour from embarking on any kind of strike in the state until further notice.
The court warned that any move to disobey its order would attract consequences.
Justice N C S Ogbuanya gave the order last Friday after hearing the submissions of counsels to both parties that they were yet to reach a settlement on their dispute.
The defendants are the Nigeria Labour Congress (NLC) and the Secretary-General, Emmanuel Ugboaja and the Trade Union Congress and its Secretary-General, Nuhu Toro.
In the suit No NICN/ OW/41/2023, the Attorney General of Imo State and the Imo State Government are claimants.
The court held that in considering the motion for interlocutory injunction by the claimants, after hearing from both counsels, it has reserved November 30, 2023, for the ruling.
The court further held thus, "Considering the court's duty to ensure that Labour dispute and related disagreements between the parties are not allowed to escalate and adversely affect the interests and;
"Well-being of the citizenry and third parties who are not involved in the Labour dispute already submitted for adjudication in the pending suit in the court
"It was necessary for the parties to hold the peace till the next adjourned date.
"Parties are hereby directed to be mindful of consequences of disobedience of extant court order in the pending suit before the court.
With the order, the current strike action in Imo state by a section of labour, especially EEDC, is illegal.
The Court adjourned the matter to November, 30,2023 for ruling on the interlocutory injunction filed by the claimants.
Naija News recalls that NLC had made the proposition after its President, Joe Ajaero, was attacked during a protest in the state,
The post Court Restrain NLC From Strike In Imo After Attack On Ajaero appeared first on Naija News.