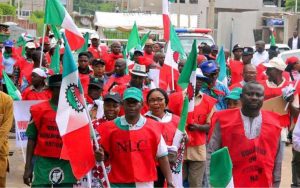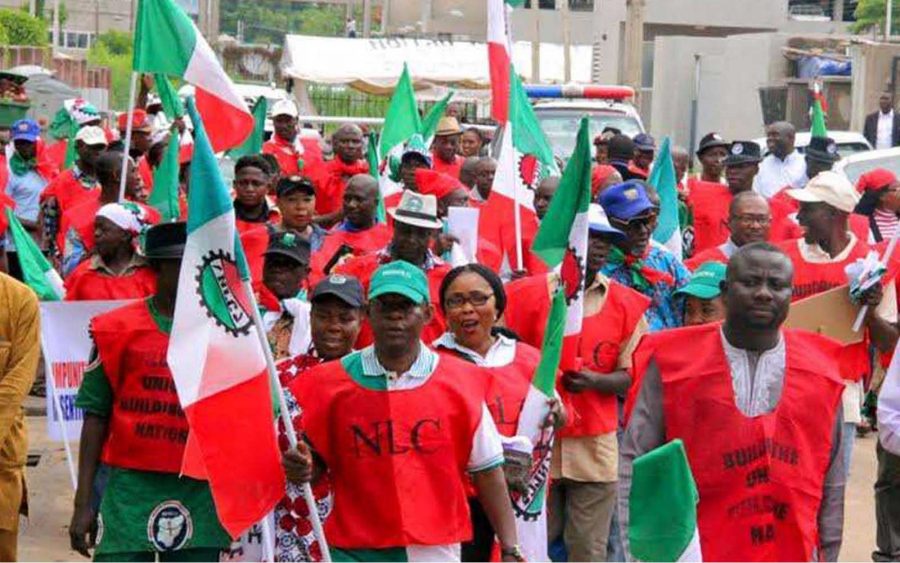 Organized Labour, comprising the Nigerian Labour Congress (NLC) and the Trade Union Congress (TUC) has suspended its two days old nationwide strike.
Naija News understands that the decision to suspend the industrial action was reached at a joint National Executive Council (NEC) meeting between the leadership of the TUC and NLC after the intervention of the National Security Adviser (NSA), Nuhu Ribadu.
The NEC decided to suspend the strike after discussion with the Bola Ahmed Tinubu government.
The NEC meeting which commenced at a few minutes past 7 pm lasted for close to one hour during which various affiliates and state chapters reviewed the outcome of the meeting held between the leaders of the organised labour and Ribadu.
This was confirmed to The PUNCH by the National Deputy Vice-President of the TUC, Tommy Etim, in an interview.
"The NEC of the NLC and the TUC have suspended the strike. We did this based on our trust for the National Security Adviser, Nuhu Ribadu, who gave us his words," he said.
The post BREAKING: NLC, TUC Takes Fresh Decision On Nationwide Strike appeared first on Naija News.