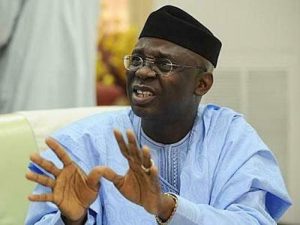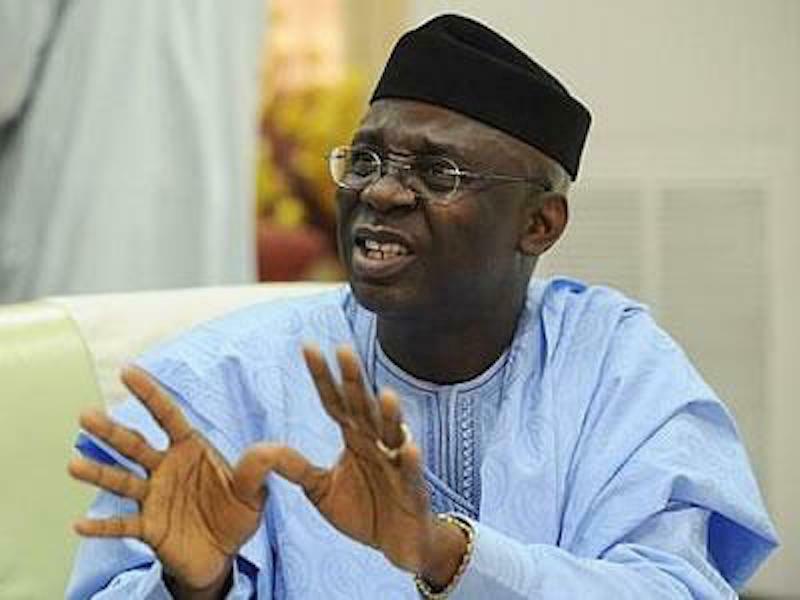 The Serving Overseer of the Citadel Global Community Church, Pastor Tunde Bakare, has denied saying that President Muhammadu Buhari has disappointed Nigerians.
Recall that during an interview on Tuesday with the publisher of Ovation Magazine, Dele Momodu, the former vice presidential candidate had said the President has failed Nigerians and not met the expectations of Nigerians.
He had said: "The truth of the matter is it is still the same Buhari, in the midst of many competing interests, we respond differently. The President is still himself, some have even asked me if he is not somebody else.
"Power changes people, has power changed him or is he making the best situation of the circumstances? He will be the one to answer it
"The expectations of Nigerians, including everyone who woke up to say we need a breath of fresh air, has not been met. There is a feeling of disappointment.
"Citizens have right to demand for good governance. People deserve the government they get."
But while appearing on Arise News on Thursday, Bakare said he was misquoted during the Live Instagram interview on Tuesday.
The cleric reiterated that there is a general feeling of disappointment among Nigerians who expected change, adding that Buhari is still the same person and has not been changed by power.
The popular pastor noted that President Buhari is trying his best to resolve the crisis between the farmers and herders in the country, adding that the crisis will soon be resolved.