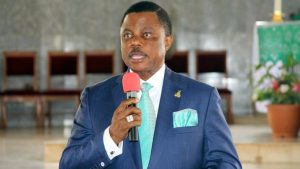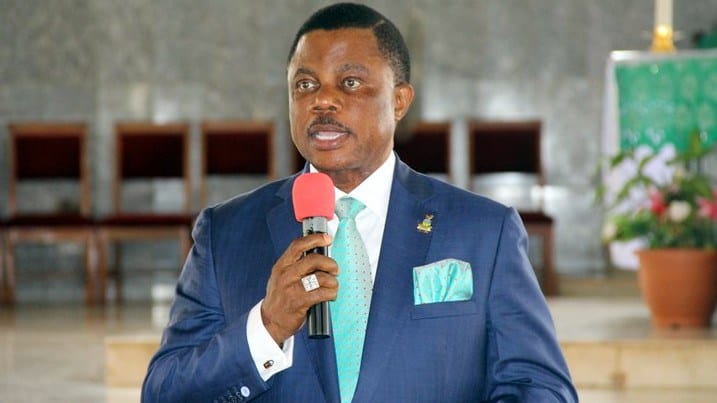 The Anambra State Government has shut down a private school for violating its directive on school resumption date amid the second wave of COVID-19.
In a statement signed on Thursday by the Permanent Secretary of the State Ministry of Basic Education, Dr. Nwando Obiano, the state governor, Willie Obiano, has ordered the closure of Royal Ambassador Foundation Schools, Onitsha.
According to the statement made available to newsmen in Awka, the school allowed their students to resume on January 18th, 2021, and started classes without putting on face masks.
Obiano said the fragrant disobedience to the government's directive by the school was an indication that it is not serving the best interest of the education in the state as well as that of the students and pupils.
He urged parents to withdraw their children from the school, saying that the school shall remain closed as its approval has been withdrawn.
Recall that the Anambra State government directed that teachers resumed school on 18th January while students resume on 1st February 2021 as part of efforts to contain the second wave of the COVID-19 pandemic in the state.