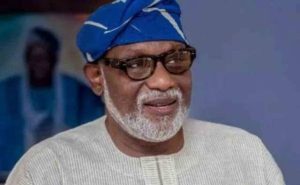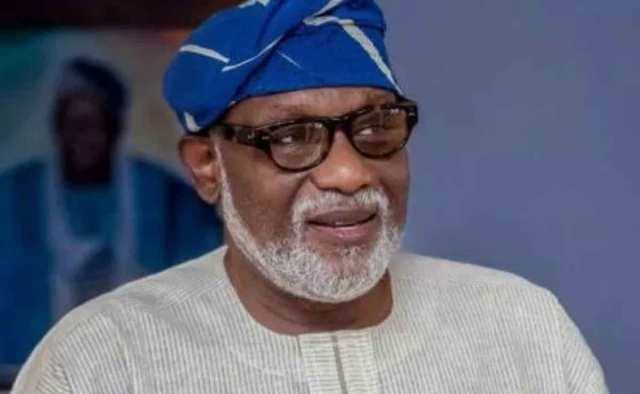 Ondo State Assembly of Traditional Religion Worshippers has appealed to the state governor, Oluwarotimi Akeredolu, to allow them to flush out criminal herdsmen from Forest Reserves with spiritual powers.
The coordinator of the traditional worshipers, Chief Adewale Oso, made the appeal at a press conference on Tuesday, January 26, 2021.
He said that with spiritual backing from the gods, they will flush out criminals masquerading as herdsmen from the state as well as the entire South West region.
Oso also called on the state government and other religions to collaborate with the traditionalists in the fight against criminals in the state.
"We want to appeal to our Christian and Islamic brothers to cooperate with us. Let us fight this battle together for peace and freedom in our ancestral land.
"Our traditions have powers to expose evildoers around us. If some people are killing and hiding, when authorities do the right thing, in the traditional way, they would be exposed," he said.
Meanwhile, Yoruba activist and youth leader, Chief Sunday Adeyemo, popularly known as Sunday Igboho, has denied owning any personal social media page.
Igboho said this on Tuesday when asked by newsmen about the authenticity of a Twitter account that claims to be him and has been releasing information to members of the public on his activities.
In response, he denied owning any of the listed social media accounts, warning that those operating them are impersonating him and any member of the public who transacts business with them does so at his/her own risk.
"I don't have any Twitter account and I don't write on Facebook. Whoever is behind the Twitter account is merely using my name for ulterior motives. I know nothing about that. If you have anything to do with Twitter just be very careful with those hiding under my name to spread falsehood. If someone is interacting with you on Facebook in my name, be careful not to fall, victim," he declared.