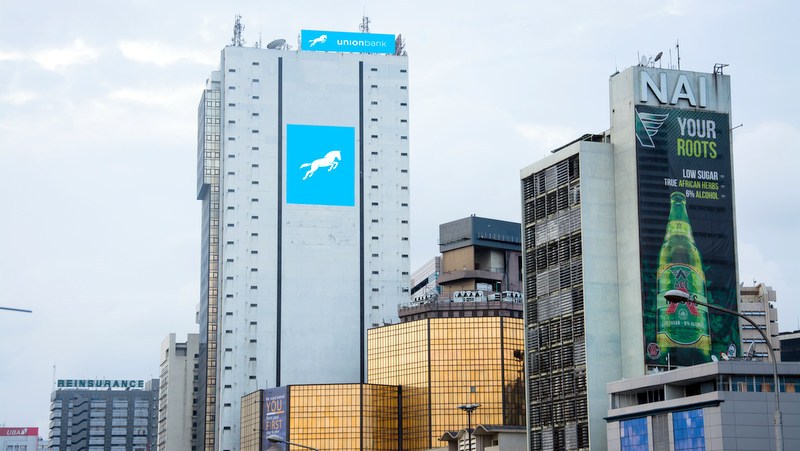 In a significant shift in the Nigerian banking landscape, Union Bank of Nigeria Plc, a stalwart on the Nigerian Stock Exchange (NGX) for over half a century, has announced its intention to delist from the NGX. This decision follows the acquisition of a substantial shareholding by Titan Trust Bank (TTB), marking a new chapter for one of Nigeria's longest-standing financial institutions.
Background of the Acquisition
In a statement, Union Bank confirmed that it had received an offer from Titan Trust Bank Limited, its core shareholder, to acquire the shares of all minority shareholders. This move comes on the heels of TTB's acquisition of a majority stake in Union Bank, previously held by core investors. Titan Trust Bank, a subsidiary of TGI Group, acquired a 93.4% stake in Union Bank by mid-2022, receiving approval from the Central Bank of Nigeria in 2021 for the initial acquisition of an 89.4% stake​​​.
The Delisting Process
As per the corporate filing on the NGX website, the delisting process is in its final stages of approval. Upon successful delisting, Union Bank's shareholders are poised to receive a scheme consideration of N7.70 per share. The delisting process, being implemented as a scheme of arrangement in accordance with Section 715 of the Companies and Allied Matters Act 2020, signifies a strategic shift for Union Bank as it embarks on a transformative journey under the new ownership​​​​​.
Implications and Future Prospects
The CEO of Union Bank, Mudassir Amray, has emphasized that this move aims to attract larger private investments, thereby consolidating Union Bank's position as a pioneer in the Nigerian banking sector. Union Bank's exit marks a notable transition with a history dating back 52 years on the NGX, underscoring the evolving dynamics in Nigeria's financial services industry. The bank remains committed to delivering value to its customers, employees, and shareholders and maintaining its legacy as a key player in the Nigerian banking sector​​​​.
The post Union Bank To Exit NGX After 52 Years Amid Titan Trust Bank Takeover appeared first on Naija News.