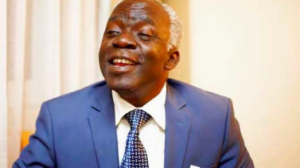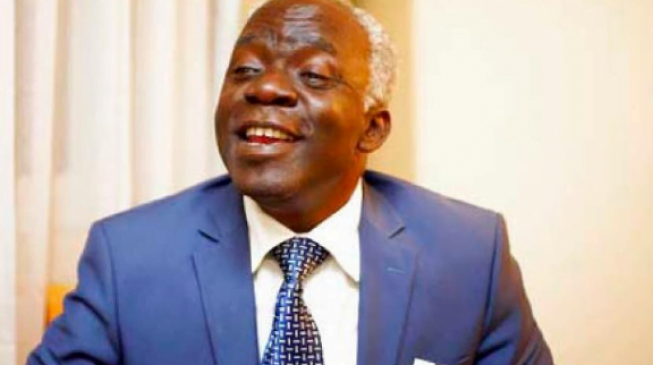 Renowned human rights lawyer, Femi Falana has downplayed the impact of the Peoples Democratic Party (PDP) and other oppositions at the National Assembly, suggesting that they have abandoned their opposition role and are now in alliance with the ruling All Progressives Congress (APC).
Making this assertion while speaking on Channels TV's Sunrise Daily on Friday, Falana suggested that the few dissenting  voices at the floor of the National Assembly had come from members of the ruling party.
"Today, Ideology is gone in the National Assembly so they are in alliance and that is why in fact the few dissenting voices from the Senate have come from the ruling party," Falana said.
The Senior Advocate further faulted the decision of the President Bola Tinubu led government to appoint partisan individuals as resident electoral commissioners of the Independent National Electoral Commission (INEC).
Falana, who also faulted the National Assembly for assenting to the appointment of individuals who are card carrying members of political parties, said that the role of Residents Electoral Commissioners is supposed to be thrown open for application.
Naija News recalls that the Nigerian Senate on Wednesday confirmed the appointment of 10 nominees submitted by president Bola Tinubu for the position of Resident Electoral Commissioner (REC).
However, both the Socio-Economic Rights and Accountability Project (SERAP) and the PDP have instituted a lawsuit against the appointment.
The post 'They Are In Alliance' – Falana Downplays Impact Of PDP, Other Opposition Parties appeared first on Naija News.