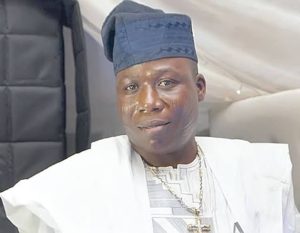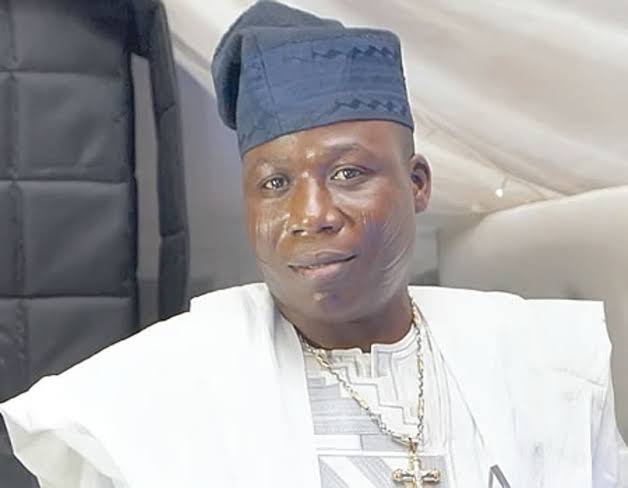 Sources have confirmed to newsmen that Governors of the South-West region are considering making activist Sunday Adeyemo, better known as Sunday Igboho the overall leader of the Amotekun Security Outfit.
It is however understood that the matter is still pending before the governors as not all of them have agreed to the proposal, though the majority are in support.
Naija News recalls the Amotekun outfit was set up as a regional security outfit to tackle rising cases of killings, kidnappings, and other crimes in the South-West region.
Igboho has been in the news recently for his daring acts in confronting suspected criminals in the region, going as far as issuing a quit notice to herders in Ibarapa Local Government Area of Oyo State.
Sources quoted by The Cable revealed the Governors of the region are now considering co-opting Igboho to lead the Amotekun outfit
"The truth is that there are criminals in the south-west forests; they are kidnapping, raping and killing our people," the source said.
"As someone who is passionate about freedom of Yoruba people who have been harassed and chased out of their farms and homes in Oke Ogun area and in other parts of the south-west, he is being considered to help in making the region more secure.
"He is from from Oke Ogun area of Oyo state so you can understand his passion. Today, a meeting of south west governors was held in Akure and one of the resolutions is that he (Igboho) should be drafted to be the corps marshal of Amotekun. He has not accepted it but we his followers will persuade him to take the role to liberate our people."
It will be recalled Igboho himself has declared he is not against the Fulani ethnic group but against criminals and killer herdsmen hiding under the name to perpetrate crime.
Meanwhile, some state Governors led by the Chairman of the Nigeria Governors' Forum and Ekiti State Governor, Kayode Fayemi on Monday held a meeting with national leaders of the Miyetti Allah Cattle Breeders Association (MACBAN) in Akure, Ondo State capital.
Naija News reports the focus of the meeting was to proffer workable solutions on curbing criminal activities by bandits, kidnappers, and others who hide in forests to unleash mayhem on innocent citizens.
At the end of the meeting, which lasted for about three hours, all parties agreed to prioritize national security, hence an agreement was reached to ban night grazing across the South-West region.
MACBAN was also urged to embrace modern ranching which prevents cattle roaming that results in the destruction of farms.
The communique issued at the end of the meeting partly noted that "the order of the Ondo State governor was misconstrued and misrepresented by a section of the media. He only ordered those occupying the forest reserves in Ondo State illegally to quit."