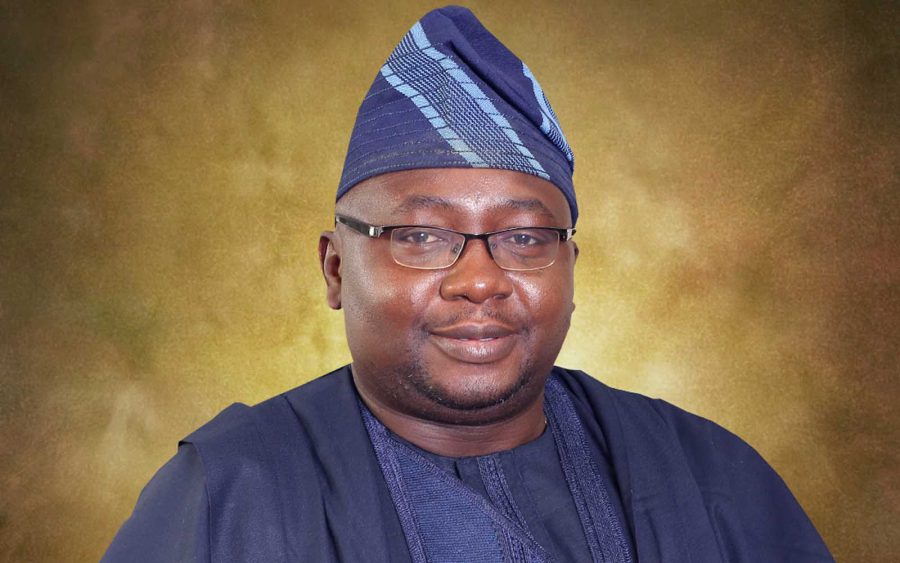 The Minister of Power, Adebayo Adelabu, on Saturday, allayed fears about his safety following the crash of an aircraft conveying him and some of his aides near the Samuel Ladoke Akintola Airport in Ibadan, the Oyo State capital.
Naija News earlier reported that the HS 125 aircraft, a private jet operated by Flint Aero, crash-landed on Friday night.
It was gathered that the aircraft departed Abuja Airport for Ibadan at about 6:41 pm and crash-landed into the bush during an effort to land at about 7:21 pm close to the airport runway in Ibadan.
A source told Leadership that the pilot of the aircraft was cleared for landing before the incident, adding that all persons on board and crew members were, however, safely evacuated.
The source added that the aircraft was substantially damaged.
However, an aide of Adelabu, who asked to stay anonymous, said the incident does not perturb the minister because it is not something to worry about.
The aide added that the incident did not involve any of the passengers leaving with any injury.
The aide said, "The minister feels the incident is not something to worry about. It was actually a minor thing, and that is how he has taken it.
"Everyone on board the aircraft when the incident happened actually alighted without any problem, and we have no cause to worry"
The post Power Minister, Adelabu Allays Fear Of Safety After Private Jet Crash appeared first on Naija News.