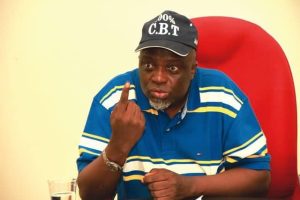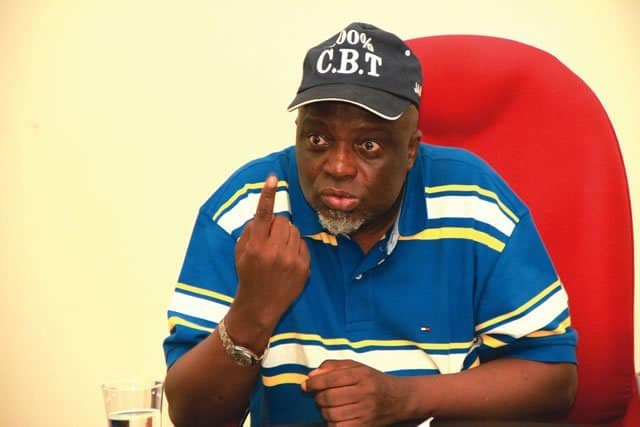 The Joint Admissions and Matriculation Board has vowed to prosecute no fewer than two hundred prospective students who were caught in examination malpractice in the 2020 Computer-Based Tests.
The Nigerian entrance examination board for tertiary-level institutions made this known on Tuesday, February 10 during a press conference chaired by Prof. Ish-aq Oloyede, Registrar/Chief Executive of JAMB.
The exam body lamented that merchants of malpractices which used to be in the South part of the nation have now crept into the North. Naija News understands that no fewer than 400 candidates seeking admission into tertiary institutions in Nigeria were tracked for fraud in the last examination.
JAMB said it arrested one Buhari Abubakar for attempting to impersonate one Muhammad Sanusi, his accomplice in the last examination. The suspects, both from Kano State were arrested by men of the Nigeria Security and Civil Defence Corps, Naija News understands.
Speaking on the development, Prof. Oloyede said the board would expend about N100m on the prosecution of 200 of the over 400 persons involved in impersonation in the 2020 UTME. The registrar revealed that the first 64 cases of CBT infractions treated by JAMB were from the North, accusing tertiary institutions of being accomplices in the widespread irregularities.
He said, "In Nigeria, people don't copy good things but the bad things. The cases of exam malpractices which used to be in the South has now crept to the North and the first 20 of such cases we tracked came mostly from the North, especially Kano.
"This year, we had over 400 people that were caught whereby those who wrote the exams were different from those who applied. About 200 of the candidates would be prosecuted, five from each state of the federation, as JAMB does not have the resources to prosecute all the 400 candidates. Prosecuting a candidate would cost the board over N500,000."
Confessing to the condemnable act, Abubakar, a candidate of the 2020 UTME said he paid Sanusi N25,000 to source for an examination taker to sit the exam for him, on the basis of which he secured admission into Bayero University, Kano, to read Islamic Studies.
"The arrangement ran into hitches when all the candidate's details, including his identity card, carried the passport of the hired examination-impersonator," Oloyede noted.
Naija News recalls that JAMB had promised earlier to join hands with security operatives to prosecute any offenders of the admission process.