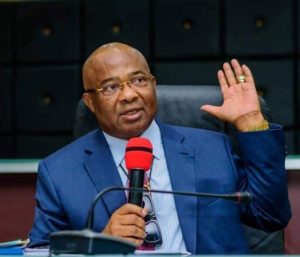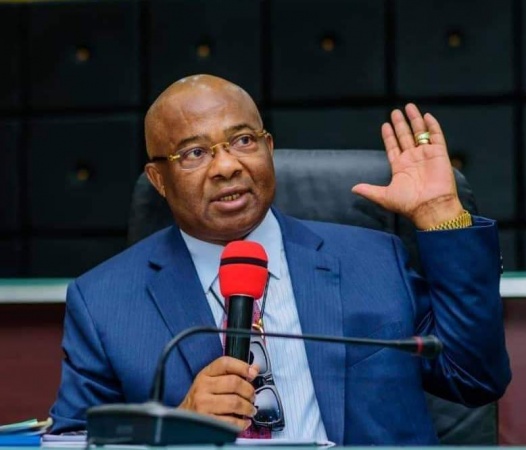 The Imo State Government has blamed the mayhem experienced in Orlu Local Government Area recently on the falsehood allegedly peddled by the opposition in the state.
The Commissioner of Information and Strategy, Mbadiwe Emelumba, stated this on Wednesday during a programme on Darling FM, Owerri, the state capital.
He said the opposition has been allegedly peddling the falsehood that the state government reserved acres of land for herdsmen in the state.
The commissioner stressed that the opposition kept spreading the lies until members of the Indigenous People of Biafra (IPOB) believed it and started attacking law-abiding herders.
Emelumba said apart from the violence caused by the Eastern Security Network (ESN), there was an incitement from some politicians in the state.
He said: "The opposition has been peddling this falsehood that government reserved acres of land for herdsmen in Imo State. They kept peddling that lie repeatedly until, maybe IPOB believed it and started going about, looking for where a non-existent land was. That was part of the genesis of the crisis.
"The government holds the opposition squarely responsible for this because they knew that what they were saying was not true and they kept sending that message across. It was just like when they said that the government wanted to rename Imo State University to Abba Kyari University. There was also a time they said that the Governor was establishing Almajiti school. 
"These are lies and we know they are lies, but they keep peddling them. They use it to incite insurrection. We know those who are responsible for this and they will definitely account for their action because you can't cause this level of carnage on a people, based on the fabrication of lies and hope to get away with it."