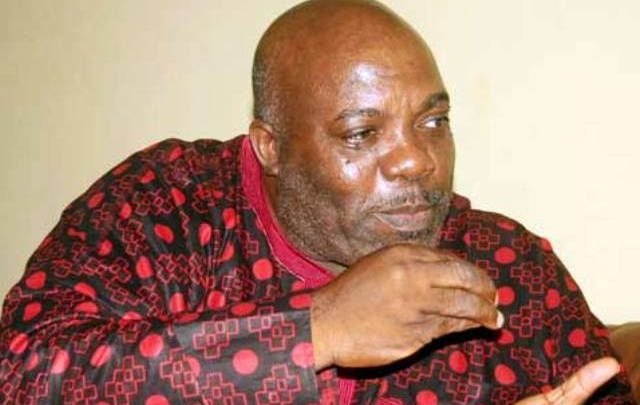 Bolu, Okupe, son of former presidential aide, Doyin Okupe, has revealed that he is gay and proud.
In a post via his Instagram handle @boluokupe on Thursday, the video creator, YouTuber, LGBTQ activist said he "came out of the closet" for his own benefit.
Bolu shared a photo of himself in rainbow-colored shorts with a rainbow flag behind him.
He wrote: "Yes i'm gay AF"
Bolu graduated from the University of Manchester, UK, back in 2015.
View this post on Instagram
Naija News had reported that the former Senior Special Assistant on Public Affairs to ex-President Goodluck Jonathan had revealed that he recovered from Coronavirus despite having underlying health issues.
Okupe while speaking on Channels TV's Sunrise Daily noted that he is hypertensive and was recently diagnosed with diabetes.
According to him, all these meant the odds were against him, in the battle against Coronavirus.
He said: "I am a doctor and when I was going to the isolation centre, I knew what I was going into. I had virtually all the risk factors that are against the survival."
"I am 68-year-old (which is not the correct bracket for COVID-19), I am hypertensive, I was recently diagnosed with diabetes; I had issues with me that naturally will complicate my situation."
Okupe recovered after spending about six days in an isolation ward.