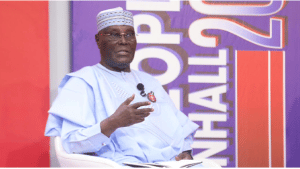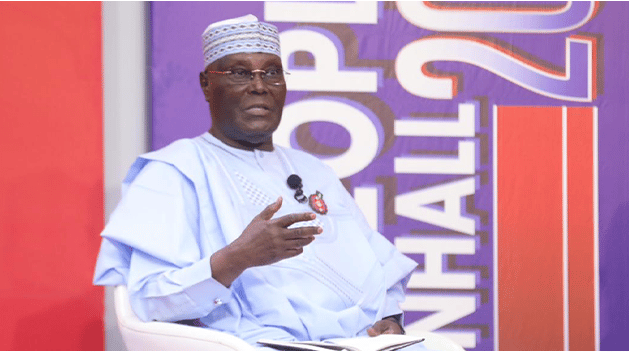 The 2023 presidential candidate of the Peoples Democratic Party (PDP) Atiku Abubakar has declared that that he is not retiring from active and partisan politics yet.
He however hinted that the time has come for him to step aside from contesting elective posts and allow the younger ones to continue the struggle.
The former Vice President gave the hint while speaking on Monday during a press conference in which he reacted to the verdict of the Supreme Court which affirmed the victory of President Bola Tinubu, then candidate of the All Progressives Congress (APC) in the February 25, 2023, presidential election.
The Supreme Court had on Thursday, October 26, dismissed the appeal filed by Atiku and the PDP for lack of merit and there are uncertainties about the PDP chieftain contesting the 2027 elections by which time he would be 81.
As part of his speech on Monday, Atiku said while the struggle will continue to deepen Nigeria's democracy and political institutions, the struggle will now be led by the younger generation.
He said: "As for me and my party this phase of our work is done. However, I am not going away. For as long as I breathe I will continue to struggle, with other Nigerians, to deepen our democracy and rule of law and for the kind of political and economic restructuring the country needs to reach its true potential. That struggle should now be led by the younger generation of Nigerians who have even more at stake than my generation."
The post "I Am Not Going Away" – Atiku Speaks On Contesting 2027 Presidency appeared first on Naija News.