The International Police Chaplain Sustainable Development and Law Enforcement INC. (IPCSL) -an American non-profit organization, in an event held on Tuesday 31st October, 2023 in Abuja, officially unveiled the Organization and formally assigned Dr Raymond EDOH as the substantive National Commandant/Country Coordinator of IPCSL in Nigeria, to pilot the Affairs of the Organisation and coordinate its activities across the country, henceforth.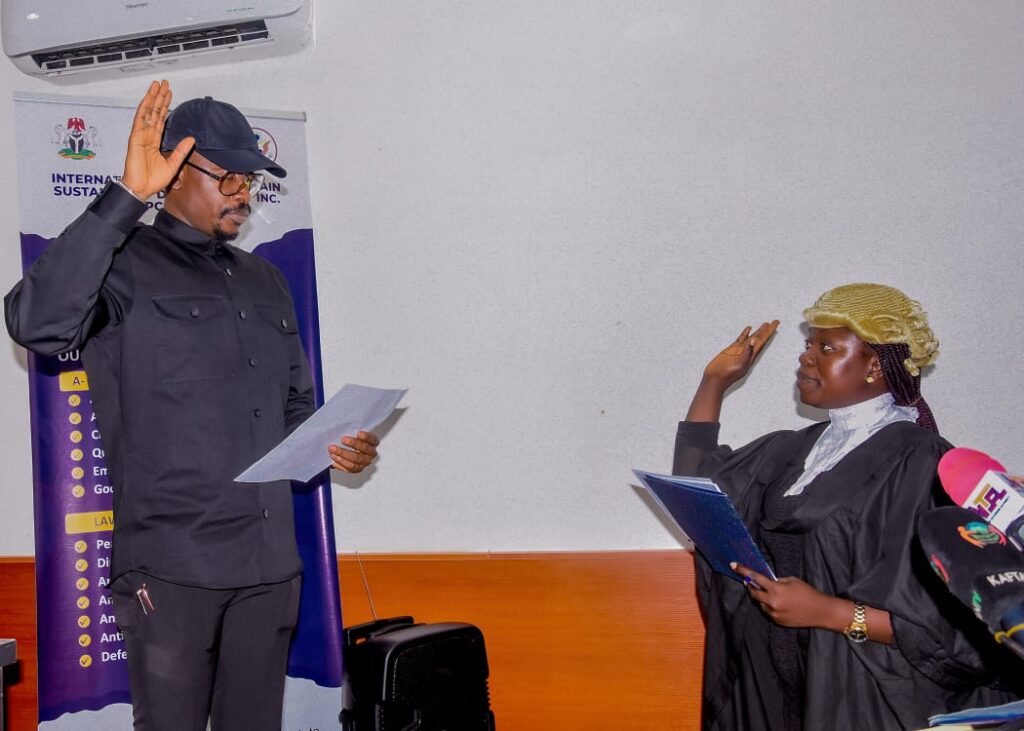 It may be recalled that the IPSCL was one of the very few International Observers that were accredited by the Independent National Electoral Commission (INEC) to observe and make Reports on the recently conducted General Elections in Nigeria.
IPCSL is a global platform committed to helping the United Nation towards promoting the Sustainable Development Goals [SDGs] and advocacies for Harmonious Coexistence, Rule of Law, Peaces Building and Community Security, especially in supporting Law enforcement efforts around the World.
This Organisation was first introduced to Nigeria last year and set up an Interim Leadership headed by Blessing Akinlosotun and some patriotic and nationalistic Men and Women of valour.
The National Commandant Dr Raymond in his acceptance speech at the event, thanked the African Coordinator of IPCSL Amb. Johaness MAKOUVIA the leadership of IPCSL for the trust and confidence placed on him, and assured that he will dedicate himself wholeheartedly to the role. He also Commended the outstanding leadership of his predecessor Comr. Blessing Akinlosotu and his administrative team for the excellent Standard and strong foundation they have built.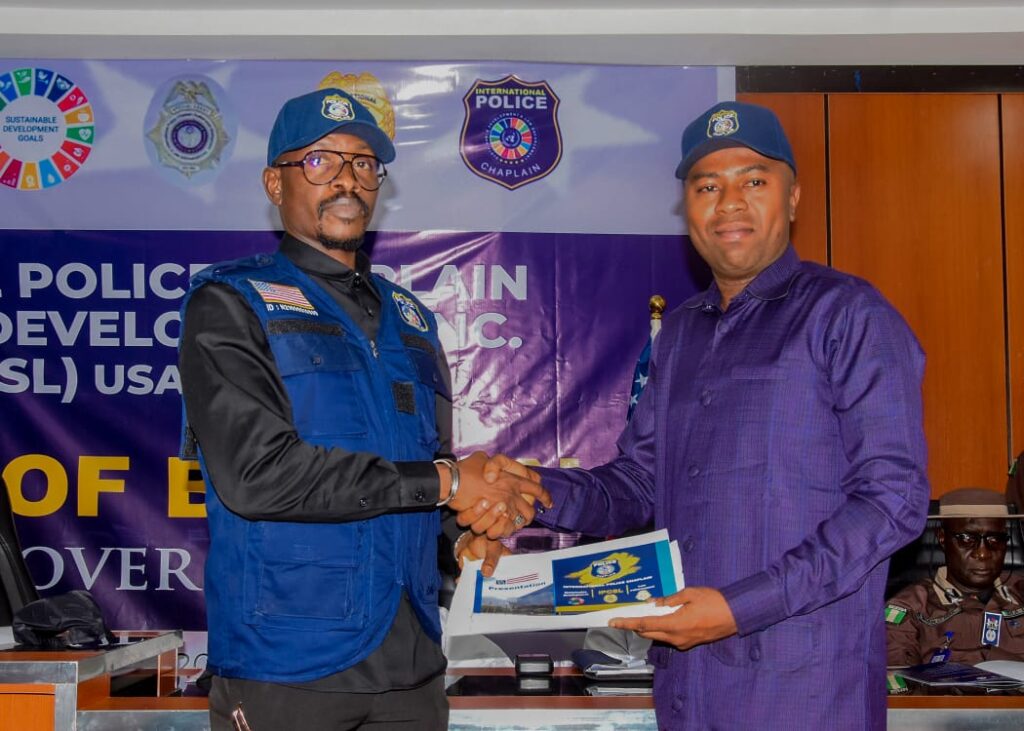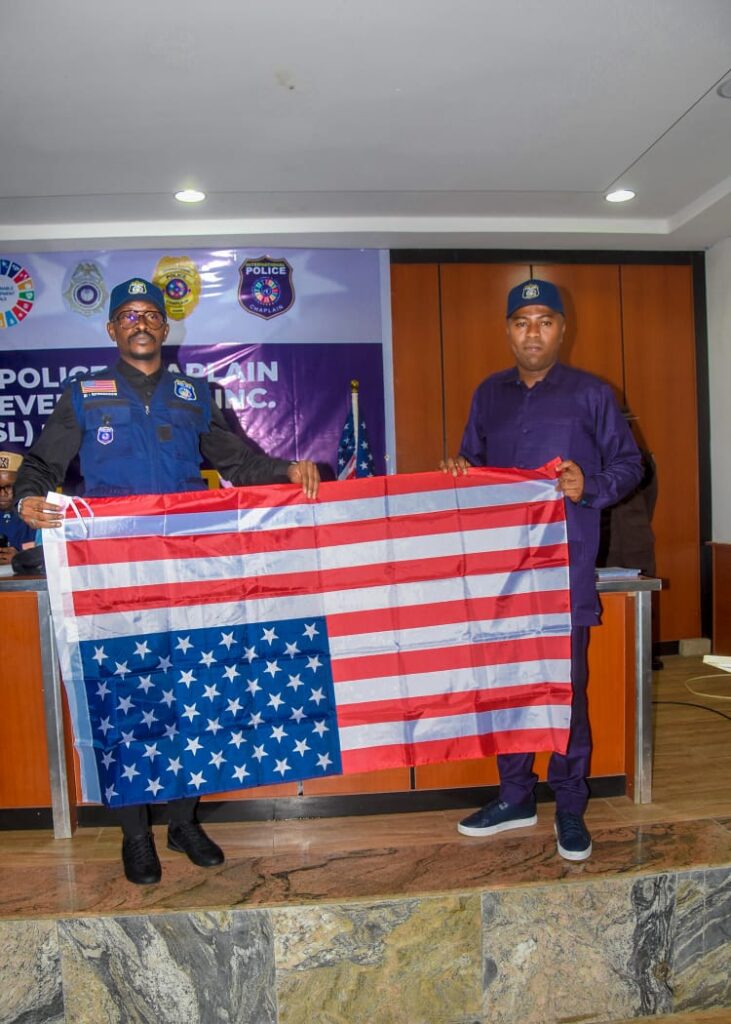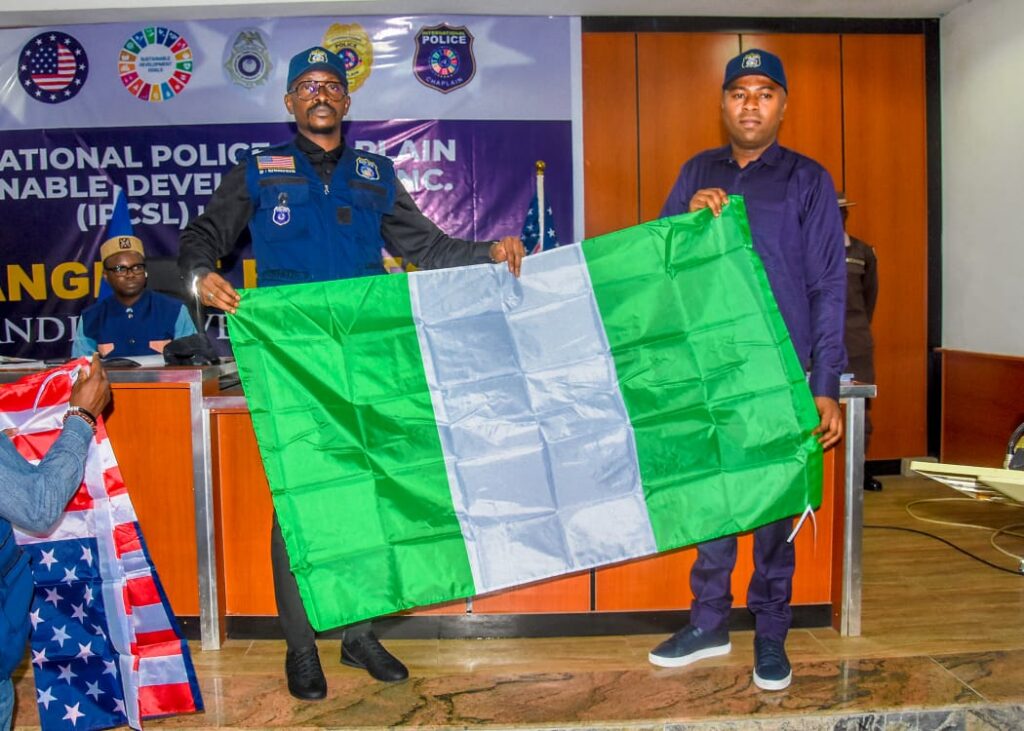 Dr Raymond reiterated his commitment to preserving the values and principles that defines the Organization while striving for progress and growth as well as the mission and vision, with special emphasis on the Organization areas of expertise;
LAW ENFORCEMENT
Peace and Security
Diplomacy and Democracy
Ant-Clandestne Immigration (AIC)
Ant-Gender Violence
Ant-Violence Against Children (AVE)
Ant-Drugs Awareness (AD)
Defense of Human Rights (DHR B- SUSTAINABLE DEVELOPMENT
Ant-Hunger and poverty
Ant-climate change
Clean water and sanitation
Quality of Education
Empowerment of women and girls
Good health and well Being
Other officials also inaugurated at the event are;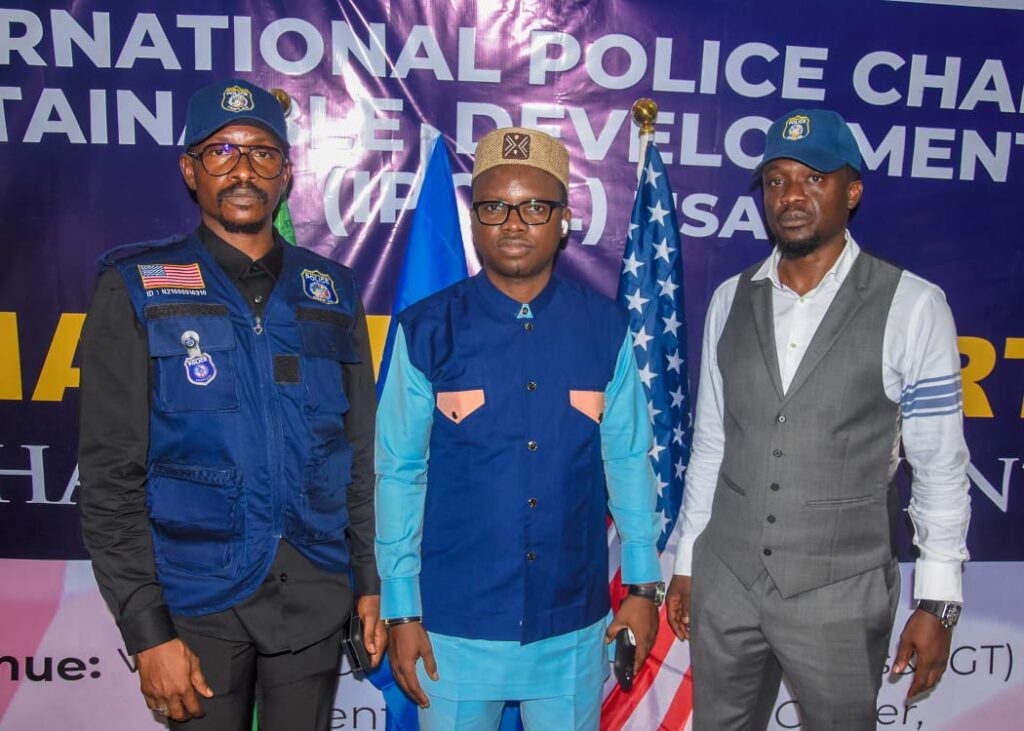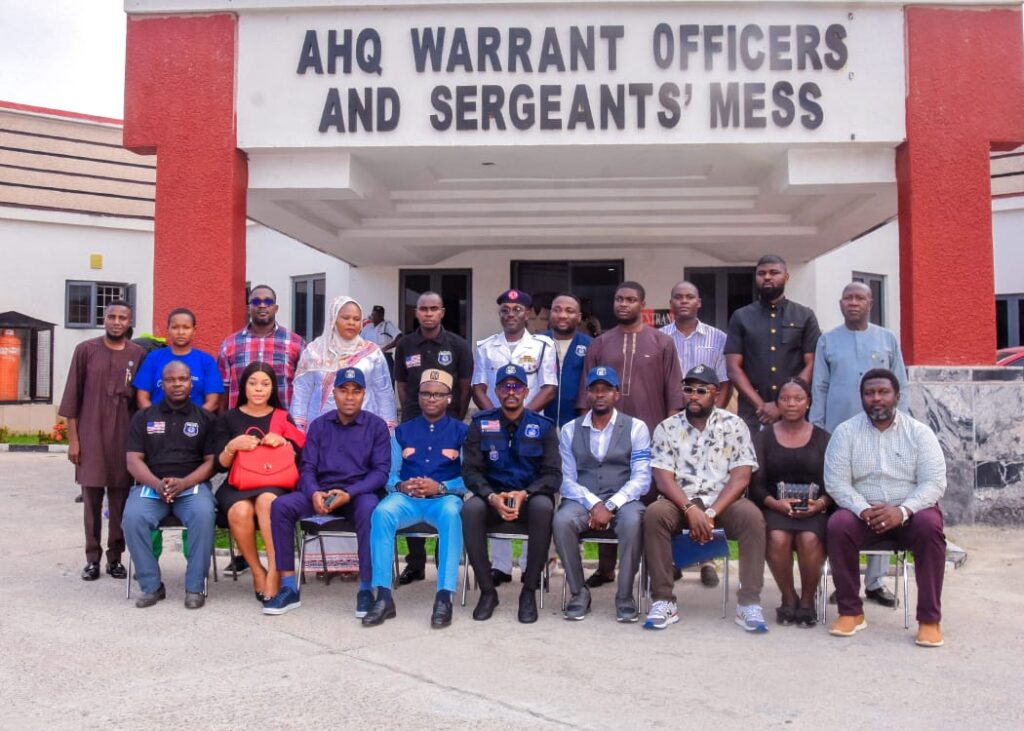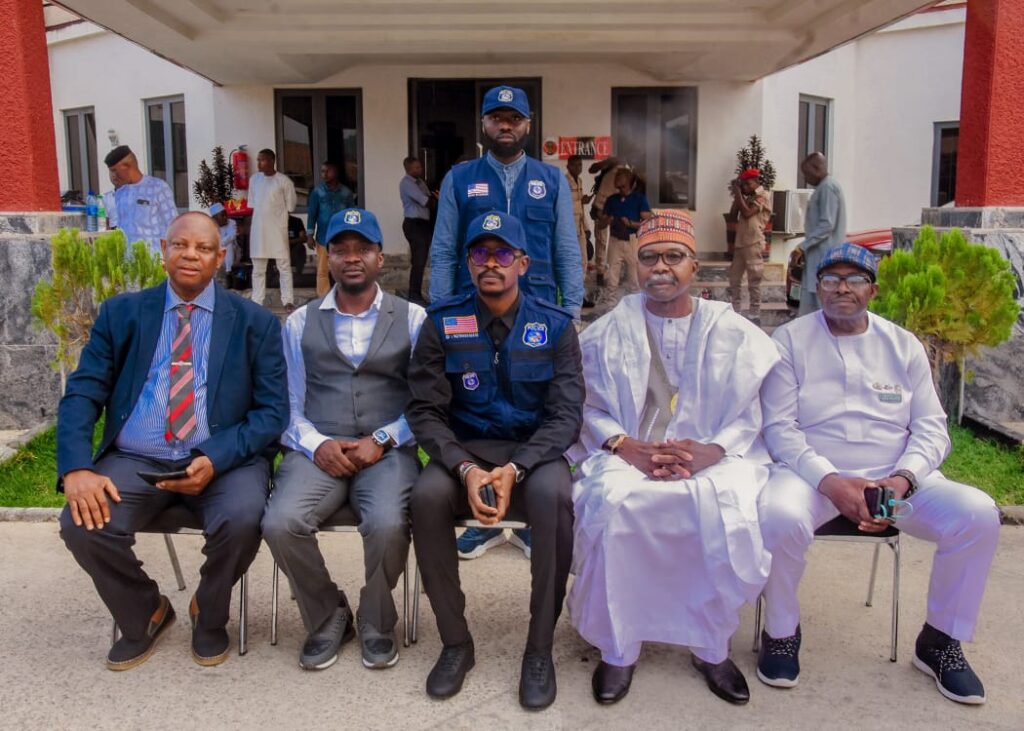 IPCSL OFFICIALS
Amb. Dr. Raymond Edoh – National Commander
Amb. Samson Adeosun- Deputy Nat. Com.Admin
Amb. Brig. Gen. Lansdale Adeoye, Deputy Nat. Com. Ops
Amb. Abraham Kwaghfan, ANC. Forensic, intelligence and Investigation
Stephen Narai
Dayo Adeniyi
Victor Arobari
Engr. Kolawole
Adenekan
Amb.Habibah Sule
Amb. Chineye Andrew
Emmanuel Daudu
Yemi Adeniyi
Barr. Lilian Kozah
Amb. Ken
Comrade Oscar David Karu
Dr. Garem Omonigho
Ukeyima John A.
Bernard Okpe
Rev. Bassy Okon
Amb. Abdulazak Shaiubu Adenomo
Olawle Adebayo
Segun Akinyele
Alh. Gafar
Kunle Obioladon
Amb. Jessica Tar M.
Haman Jabani
Dr. Umoh Abasi Don
Brig. Gen. (Dr) Gabriel Ngiri Yakubu
Lt. Col. Susan Johnson Final rtd
MWO Tolda Victor rtd