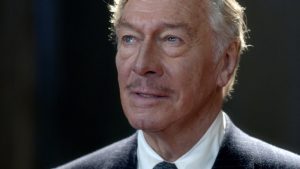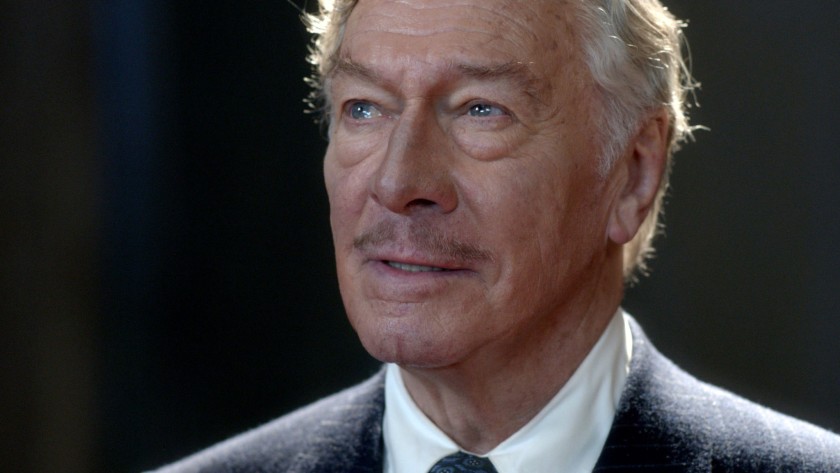 Arthur Christopher Orme Plummer, a Canadian veteran actor popularly known as Christopher Plummer has been confirmed dead.
Naija News understands that the actor died at age 91 after gaining appearing in a series of films in the last five decades of his acting career.
The award-winning actor spent his life with three separate women namely; Elaine Taylor whom he first wedded in 1970. He was later married to Patricia Lewis and shared love from 1962 to 1967. His third wife, Tammy Grimes was joined with him in 1956 until 1960, Naija News understands.
The deceased made name for himself after appearing as Captain von Trapp in the film The Sound of Music. Plummer at 82 became the oldest Academy Award acting winner in history.
Naija News understands that the actor's death was confirmed on Friday morning at his home in Connecticut with his wife, Elaine Taylor, by his side, said Lou Pitt, his longtime friend and manager
Plummer appeared in films like; the Girl With the Dragon Tattoo, The voice of the villain in 2009′s Up and as a canny lawyer in Broadway's Inherit the Wind. He also played an Austrian captain who must flee the country with his folk-singing family to escape service in the Nazi navy, a role he lamented was "humorless and one-dimensional." Plummer spent the rest of his life referring to the film as "The Sound of Mucus" or "S & M".
Meanwhile, veteran Nollywood actor Prince Chukwuemeka Ani has been hospitalised after suffering severe health conditions.
Naija News reports the actor who is battling Chronic sore of the anus and diabetes, has been admitted at Dr. Lugard Hospital in Owerri, Imo state, since the 7th of December, 2020.