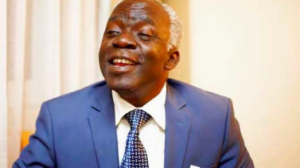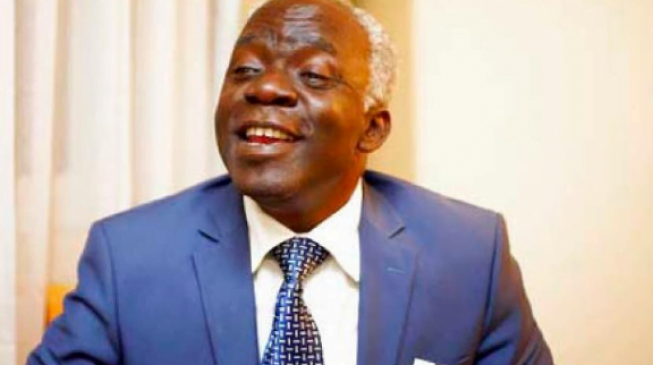 Human rights lawyer, Femi Falana (SAN), has accused the Muhammadu Buhari-led administration of being responsible for the killings by herdsmen in the country.
He made this known while arguing a case on behalf of the Socio-Economic Rights and Accountability Project (SERAP) at the ECOWAS Court of Justice in Abuja on Friday.
Falana explained that government has the responsibility to prevent, investigate killings and fish out the perpetrators, asking Nigerians to hold the government responsible for killings by herdsmen in the country.
He said, "The government has not denied the serious averments by SERAP. The government is responsible for the unlawful killings by herdsmen and other unknown perpetrators, which have not been adequately prevented, investigated, or prosecuted by the authorities.
"These responsibilities are heightened when an observable pattern has been overlooked or ignored, such as is the case in this suit.
"It is not enough for the government to say that civil cases have been brought by some of the victims. The government has a responsibility to investigate, fish out the perpetrators and prosecute them, and to compensate the victims."