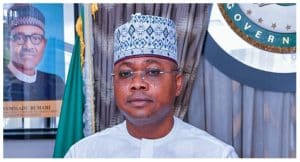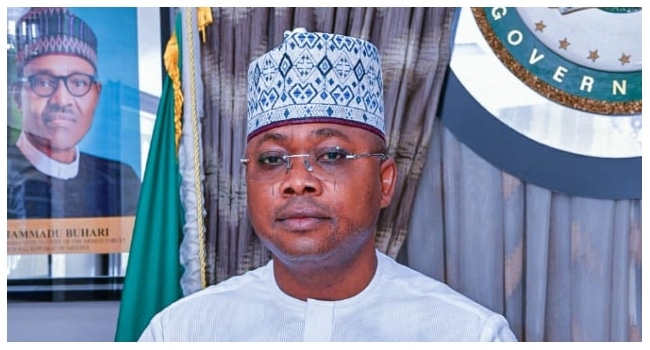 The Independent National Electoral Commission (INEC) has declared the candidate of the All Progressives Congress (APC), Usman Ododo as the winner of the Kogi state governorship election.
The Returning Officer for the election, Prof. Johnson Urama of the University of Nigeria, Nnsuka, announced the results at the INEC state collation centre in Lokoja, the state capital, on Sunday night.
Ododo polled 446,237 votes to defeat Murtala Ajaka of the Social Democratic Party (SDP), who came second with 259,052 votes.
Dino Melaye, candidate of the Peoples Democratic Party (PDP), scored 46,362 votes.
He said, "Ahmed Ododo having certified the requirements of the law is hereby declared winner and returned elected."
He also said the number of cancelled votes in the areas where the election did not hold was 16, 247 and could not substantially affect the outcome of the result.
The post Breaking: INEC Declares APC's Ododo Winner Of Kogi Governorship Election appeared first on Naija News.