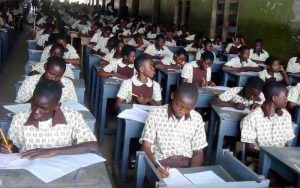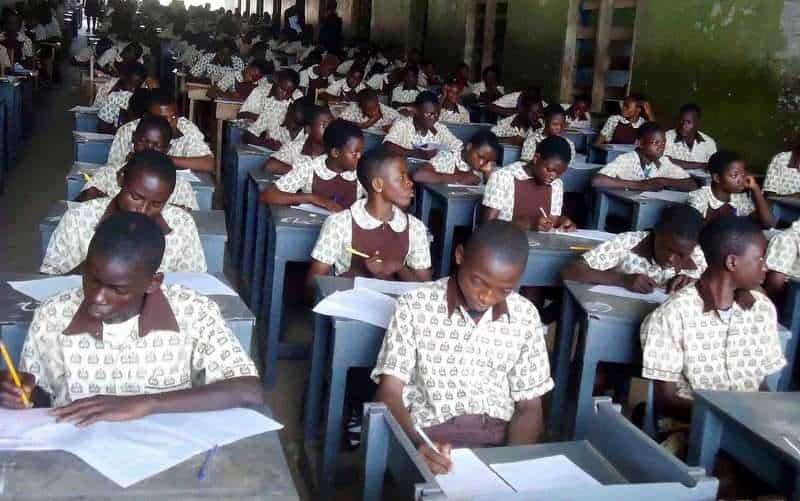 After reaching a consensus with Governors, Commissioners, and other stakeholders, the Federal Government has okayed the resumption of schools on January 18, 2021.
Naija News understands that the consensus was reached at a meeting between the Minister of Education, Mallam Adamu Adamu and Commissioners of Education in Abuja.
The Permanent Secretary of the Federal Ministry of Education, Arc. Sonny Echono confirmed this to The Nation.
"We have had extensive discussions with state governors, proprietors of schools, labour /staff unions and students' representatives. And the consensus is that we should reopen all schools," he said.
"But the reopening of schools will be in compliance with COVID-19 protocols, especially strict adherence to non-pharmaceutical procedures."
Also speaking to The Punch, the Minister of Education, Adamu, confirmed that his ministry had resolved to retain the January 18 resumption date.
He said, "You will recall that at the Monday briefing of the PTF, I mentioned that the task force directed our ministry to review the January 18 planned resumption date and come back with a decision on whether to retain it or further extend the school closure.
"Based on that directive, senior officials in the ministry met on the matter. We took a decision on the matter.
"Apart from that, we decided to also consult with other stakeholders, like state commissioners for education. We have also done that.
"The outcome of our consultation is that majority of the stakeholders want the January 18 resumption date to remain.
"So, it is now our collective decision that the resumption should remain January 18. We intend to make the formal announcement either today (Thursday) or tomorrow (Friday)."
Recall that the Federal Government on Tuesday insisted that schools across the country will resume on January 18, 2021, until a fresh directive by the Ministry of Education.
Naija News that this was made known by the Presidential Task Force on COVID-19.
Speaking on a television programme, PTF National Coordinator, Dr Sani Aliyu said the minister did not say the date has been changed.
"As regards schools, I just want to make a clarification, what the minister said yesterday was that they were going to review, he didn't say that they were going to change the date," Aliyu said.