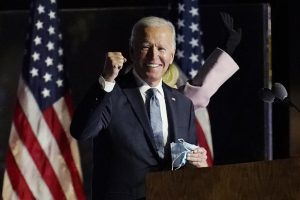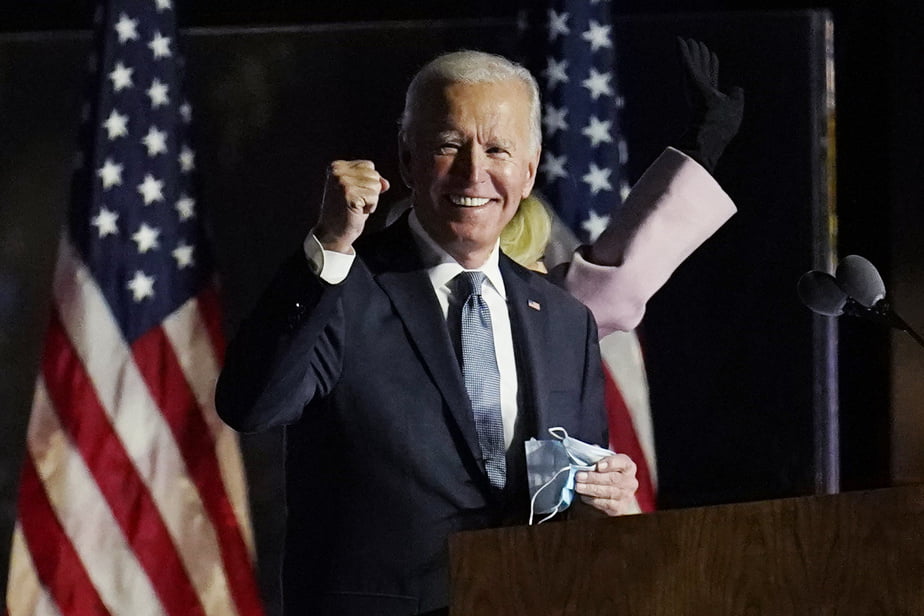 The United State (US) Senate on Friday confirmed General Lloyd Austin (Rtd) as the new Secretary of Defence as President Joe Biden kicks off his administration.
Naija News reports that General Austin becomes the first American t lead the Pentagon.
Austin gained overwhelming support from both Biden's Democrats and opposition Republicans, despite having required a special Congressional waiver because he was a recently retired military officer being placed in a job reserved for civilians.
In a related development, Biden has warned his new appointees against disrespecting their colleagues the 46th President noted that he would not hesitate to fire such individual.
The 78-year-old President stated this while addressing nearly 1,000 appointees after his inauguration ceremony on Wednesday.
Biden during the virtual ceremony in the White House's State Dining Room, said, "I'm not joking when I say this. If you're ever working with me and I hear you treat another colleague with disrespect, talk down to someone, I promise you, I will fire you on the spot."
"On the spot. No ifs, and, or buts. Everybody is entitled to be treated with decency and dignity. That's been missing in a big way in the last four years."
"Cathy's gone through all your backgrounds, talked to me about you. I'm confident you can do it."