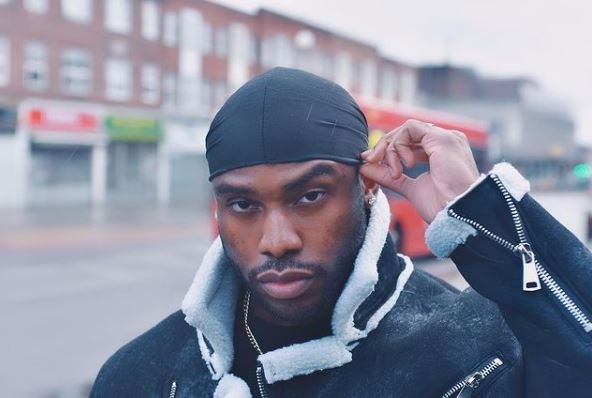 Bolu Okupe, one of the children of a former Presidential aide, Doyin Okupe, has claimed that some of the politicians who signed the Nigerian anti-gay law are homosexuals.
Naija News reports that homosexuality is prohibited by law in Nigeria and offenders could bag a 14-year sentence if convicted. The law, introduced in 2014 by the Jonathan-led administration, however, has continued to stir heated controversies.
In an Instagram live session on Monday, the 27-year-old also condemned attempts by the country's leadership to discourage homosexuality, noting that such energy should rather be used for other pressing issues.
He said: "With the whole 14-year law, I bet you for a fact, some people who signed that law are gay themselves. It's ridiculous.
"I really do feel sorry for the women. You women should be fighting more for acceptance because a lot of you guys are married to gay men. I am sorry but your whole lives are fake. Your husbands are living in secrecy and leading double lives.
"I feel like some of you know and some of you don't mind because your husband is rich but some of you didn't know but discovered later, and it's heartbreaking.
"There is a lot that we need to do. At this point, I really see no reason for a 14-year prison for homosexuality. I feel that is not the first thing that we need to tackle. There is really no need for that law and that should be abolished as soon as possible. That is just my opinion."
Bolu said he is happy that his recent revelation has again ignited discussions about the acceptability of homosexuality in Nigeria.
"I believe that whether people like it or not. What happened has started or sparked a kind of conversation in the Nigerian atmosphere that needed to be heard. It started the whole conversation about gay and LGBT which at some points need to happen more and more," he added.
He said Africans cannot continue to pretend as if there are no homosexuals among them, adding that people should not allow religion to influence their sense of reasoning.
"I feel like we can't all keep pretending like gay people are not among us. There are gay people everywhere. Being gay is not western, it's just human nature. I don't have an explanation on why people end up that way but it is what it is and we all have to respect that," he added.
"I also feel we Africans should stop acting delusional, you know that gay person around you. We may be a minority but you know that we exist. So, we really need to stop being delusional or allowing religion to cloud our judgement.
"Nobody wakes you up in the morning and decides to be a gay, lesbian or bisexual, especially in Africa where the society will judge you."