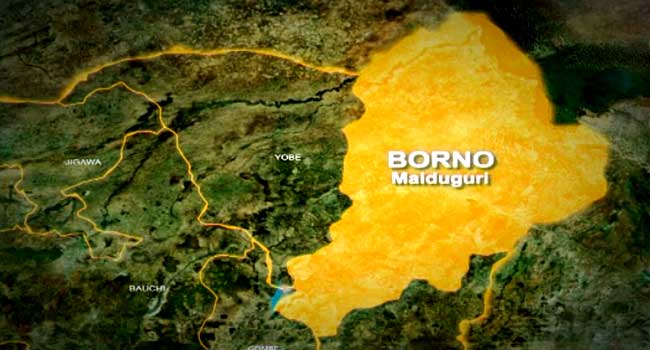 A father of one of the kidnapped Chibok girls, on Friday, disclosed that his daughter, identified as Halima has escaped from the kidnapper's den.
The development was confirmed by the Chairman of the group of Parents of the Abducted Chibok girls, Ali Nkeki, while speaking with Channels TV.
Nkeki in his statement noted that Halima's father told him about the development and he disclosed that he had spoken with his daughter on phone and she told him that she is with the military in Maiduguri.
He, however, stated that they don't have any details of circumstances surrounding Halima's escape.
"I am currently on my way to meet Halima's father to discuss with him and understand what exactly is going on. For now, we don't know much."
A total of 276 schoolgirls were abducted from their hostel in 2014 by a group of gunmen, sparking international outrage.
57 of them escaped, the government was able to negotiate the rescue of some others, while 102 are still in captivity.