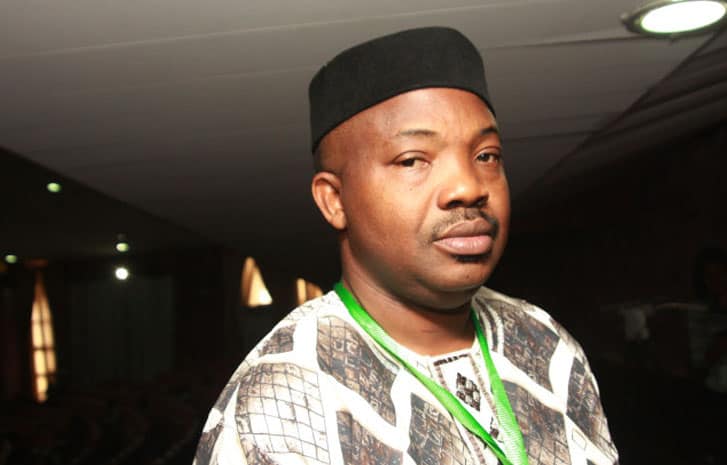 The Yoruba socio-political group, Afenifere has berated the Arewa Consultative Forum, for backing granting amnesty to bandits.
Naija News had reports that the ACF said that amnesty for bandits is the only way to solve the incessant banditry and kidnapping in the North West region.
The group also faulted a statement credited to the Senate that negotiation between some governors and bandits is fuelling insecurity across the country.
According to the National Publicity Secretary of the ACF, Emmanuel Yawe, negotiating with the bandits is the only way to curb banditry and other criminal activities happening in the North West.
Reacting, the spokesman of Afenifere, Yinka Odumakin, said governors negotiating with bandits were giving them "unnecessary succor".
He noted that seeking amnesty for bandits would spell doom for the country, saying that the action will set a dangerous precedent in the country.
Odumakin added there were no farmers, herders' conflicts, but terrorism by the herders.
He said, "We must state clearly that what we have is herders' terrorism on farmers and not a conflict as the Senate puts it. We are still deceiving ourselves on this issue and cannot get solution that way."
Meanwhile, the Coalition of Northern Groups (CNG) has directed Fulani herdsmen whose lives and livestock assets are threatened in the south to return to the north.
Recall that Yoruba activist Sunday Igboho had issued a quit notice to herdsmen accused of sundry crimes in the Ibarapa area of Oyo and enforced same.
Also, the Ondo State government had ordered herdsmen to vacate the state forest reserves and register.
Speaking to newsmen, spokesperson of the Northern Coalition, Abdul-Azeez Suleiman, advised all law-abiding members of Fulani communities whose lives and livestock assets are threatened in other parts of the country without hope for protection from the federal authorities or their host communities, to take steps for immediate relocation to the North.
He stated that a government that cannot secure towns, cities and capitals can definitely not be expected to protect those living in forests.
Suleiman wondered why the northern governors were supporting a ban on open grazing without first identifying suitable lands and creating grazing reserves and cattle routes after four years government's promises.