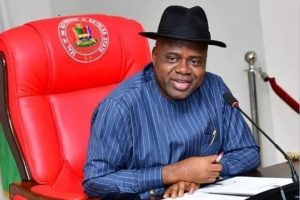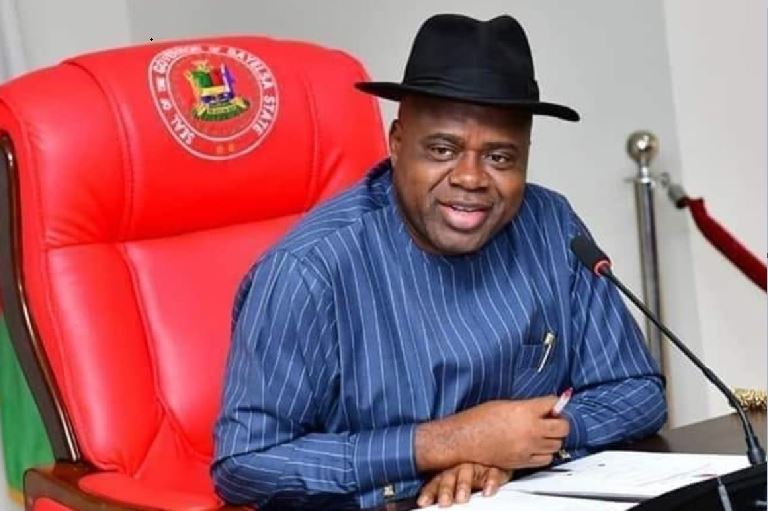 Bayelsa State Governor, Sena­tor Douye Diri, has said electronic voting is the best solution to Nigeria's electoral challenges.
He made this known at a grand recep­tion in his honour in Sampou Community in Kolokuma Local Government Area of the state on Sunday.
A statement by his Chief Press Secretary, Daniel Alabrah, quoted Diri as saying that although electronic vot­ing might not solve all of the nation's electoral problems, it would significantly reduce the challenges.
The governor recalled with displeasure the electoral malpractices that characterised the 2019 gover­norship election in the state and in some parts of the country.
He ascribed his victory to God Almighty, and his pre­decessor, Senator Seriake Dick­son, for standing his grounds against all odds to ensure he emerged governor.
Diri ex­pressed gratitude to people of his Sampou community for the honour done him just as he appealed to people of the state to be patient and support his administration.
The governor assured them of develop­ment in all sectors adding that no part of the state will be neglected.
He said: "Part of what would solve the problem of this country is electronic voting. I recommend e-voting, e-register and electronic elections in Ni­geria. It might not solve all our electoral problems but it would go far in resolving most of our electoral conflicts.
"My leaders, my elders, my brothers and sisters, I appre­ciate you for the love and hon­our you have showed me. The colourful reception you have organised in my honour, I say thank you. I bring a message of love and hope.
"Yes, our takeoff as a gov­ernment was very turbulent. But we have flown above the turbulent weather. Now we are stabilising and the testimony is all across the state. I only ask for your support."