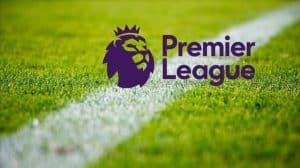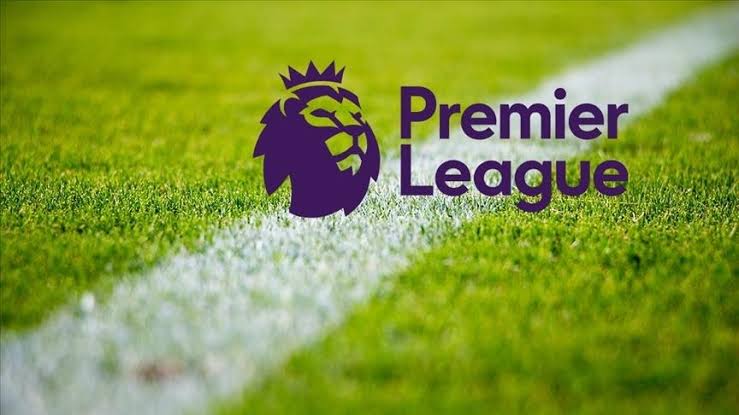 The 2023-2024 English Premier League Matchday 11 will kick off with a mouthwatering lunchtime game between struggling Manchester United and below-par Fulham.
The Premier League Matchday 11 opener is scheduled to take place at the Craven Cottage on Saturday, November 4, with kick-off set at 1:30 p.m.
After that, there will be five Premier League games that will be played at 4 p.m. simultaneously on the said date.
One of the biggest of the five games is the one between the league-defending champions, Manchester City, and the relegation-threatened Bournemouth.
Manchester City who are making efforts to win three successive Premier League titles are condemned to win this game to keep up with first-placed Tottenham Hotspur and second-placed Arsenal.
The last game on Saturday is between second-placed Arsenal and Newcastle United who are yet to find their rhythm in the Premier League so far this season.
On Sunday, there will be two interesting fixtures and the Premier League Matchday 11 will close on Monday with a London Derby between two of the league giants, Chelsea and Tottenham Hotspur. The meeting at Tottenham Hotspur stadium would be an opportunity for Spurs to maintain their first spot and for struggling Chelsea to pick up one or three vital points to climb up the league's ladder.
Below are the Premier League Matchday 11 Fixtures
Saturday, November 4
Fulham vs Manchester United
1:30 p.m.
Brentford vs West Ham
4:00 p.m.
Manchester City vs Bournemouth
4:00 p.m.
Sheffield United vs Wolves
4:00 p.m.
Burnley vs Crystal Palace
4:00 p.m.
Everton vs Brighton
4:00 p.m.
Newcastle United vs Arsenal
6:30 p.m.
Sunday, November 5
Nottingham Forest vs Aston Villa
3:00 p.m.
Luton Town vs Liverpool
5:30 p.m.
Monday, November 6
Tottenham Hotspur vs Chelsea
9:00 p.m.
The post 2023-2024 Premier League Matchday 11 Fixtures, Kick Off Time appeared first on Naija News.