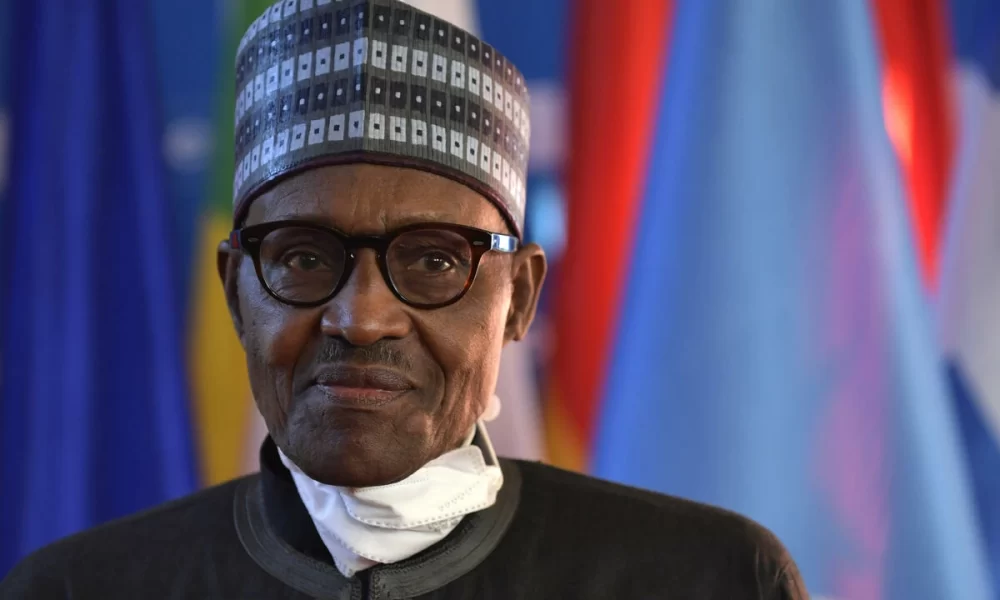 President Muhammadu Buhari on Tuesday, stressed the importance of collective efforts of nations towards battling security challenges across the globe.
The president said this while receiving Letters of Credence of the Canadian High Commissioner to Nigeria, Ambassador James Kingston Christoff and Ambassador of Mexico to Nigeria, Juan Alfred Miranda Oritz, at the State House.
He urged more collaborations be made to control terrorism, banditry and insurgency as successes has been recorded and more could be achieved.
He said: "The devastating effect of global insecurity, climate change and the post-COVID-19 era has devastated global economies. Nations continue to struggle to recover from these multiple global challenges.
"The ongoing war between Russia and Ukraine has undermined the progress countries have achieved in tackling food security in the last decade. While, the political instability in Libya continues to fuel terrorism in the Sahel, as well as scuttle democratic sustenance in both West and Central African regions.
"Nigeria is not left out of the equation, as we are fighting to rid our country of banditry, kidnapping, herder/farmer crisis and insurgency. We are, however, making meaningful progress with the support of friendly countries like yours to sustain these fights until we overcome these challenges.
"I believe that matters of security have become the business of all nations as these challenges go beyond the abilities of any single country to effectively contain. The world must, therefore, work closely together and Nigeria counts on your support in cementing the relations between our countries at both bilateral and multilateral levels to surmount these global threats to civilization."
This article was originally published on Naija News